Competition is now closed
Subscribe to Outside & Active and Win a £100 amazon voucher 
Sign up to the Outside & Active Stolen Moments Newsletter which is packed with tips, interviews, top tips and articles to inspire you on your next ride, walk, hike, camping trip and more!   
If you're ready to get outside and active and receive our newsletter with content to inspire you on your next adventure, subscribe today! You won't regret it. One lucky subscriber through the dedicated form below will be selected at random to win a £100 Amazon Voucher. 

Entries Close Midnight Monday 20th June. 
To enter, please subscribe and enter through the dedicated entry form here, or on the below, by midnight Monday 20th June.  

For full terms and conditions, please see here.
Tune in to the Outside & Active Podcast
Here's three of our most popular episodes from Season Three of the Outside & Active podcast. Tune in, get inspired, enjoy the outdoors.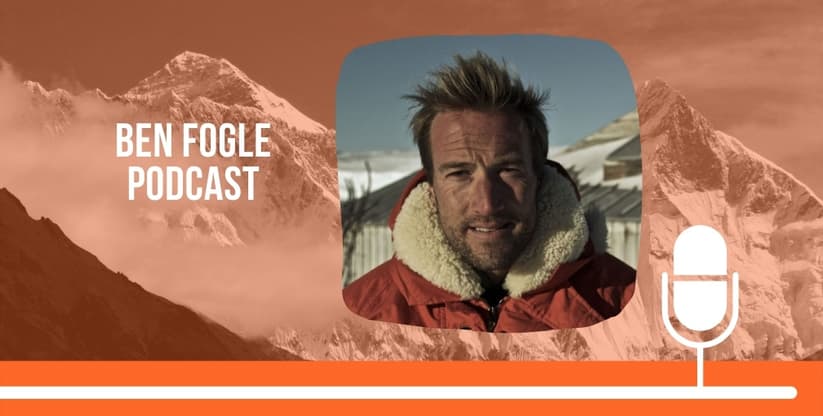 Ben Fogle
You don't realise what you have until you don't have it anymore. Our latest podcast with guest Ben Fogle is live!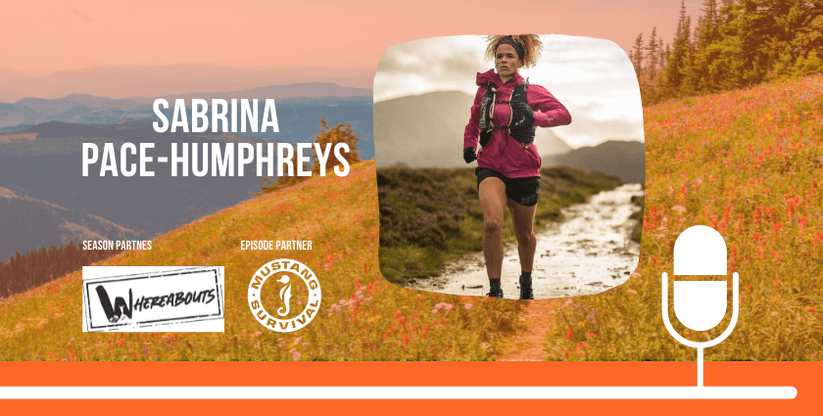 Sabrina Pace-Humphreys
Sabrina Pace-Humphreys had to figure out how to navigate life as a person of colour as she didn't have any representation around her.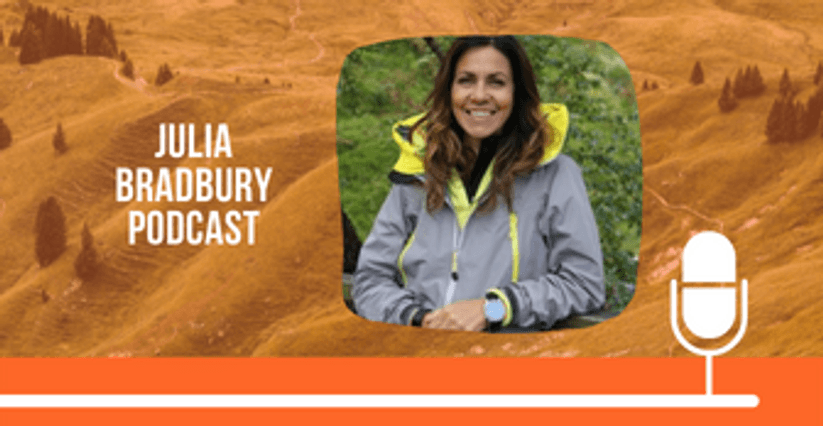 Julia Bradbury
We talk to Julia Bradbury about bribing our kids to go on walks, the camping and caravanning club, cancer and the importance of spending time outside every single day.