Engage with our audience year round
Outsideandactive.com is your gateway to the outdoors community, giving you daily contact with potential new customers as well as showcasing new products or experiences to existing ones.
Makers of the National Running Show, National Snow Show, National Cycling Show and National Outdoor Expo, Outside&Active is our 365-content platform that engages with our community year round.
Our highly engaged community relies on Outside & Active for inspiration, advice and more to help them lead an outside and active lifestyle.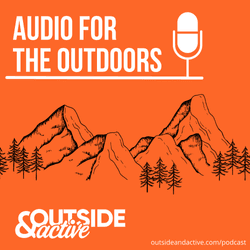 Audio for the Outdoors
In January we are launching our Outside & Active Podcast, featuring guests such as Dame Kelly Holmes, Sir Ranulph Fiennes, Anna McNuff, Jamie McDonald and many more. We can place your brand literally in the ears of our community.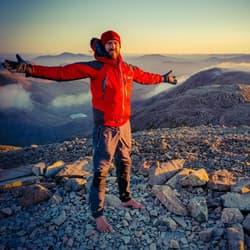 Brand Awareness
We can build brand awareness through our channels with delivery to an opt-in database of over 100,000 subscribers and social following of over 50,000. If you want to reach an audience keen to maintain a healthy, active lifestyle, get in touch today.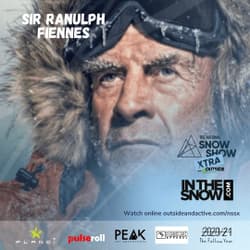 Exclusve Xtra Content
We curate and host exclusive interviews with speakers from our events like the National Running Show and National Snow Show to deliver inspiring talks to our audience and can activate your brand in front of our engaged audience.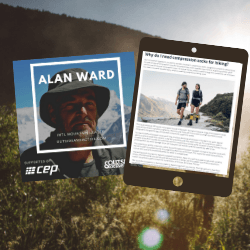 Curated Content
Our curated content talks to our audience in a way we know that they engage with. A press release is great, but talk to us if you want your content delivered in a way we know engages with our audience.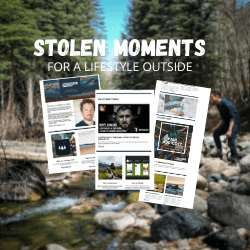 Stolen Moments
A fortnightly email, packed with inspiration for a lifestyle outside never dips below 45% in read rates. Informative, inspirational, fun and full of ideas for the entire family to engage with.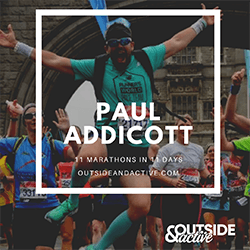 Featured Interviews
We regularly host interviews with people that inspire our community to be outside and active including: Ben Fogle, Ed Stafford, Sean Conway, Susan Chan and Rhiane from Black Girls Hike UK.



Curated Packages
As well as options like promoted social media posts, email banners and website sponsorship, we have developed a suite of packages to engage with our audience and to suit any budget.




Base Camp
Introducing you to our audience and giving you space so they can find you.
Camp One
Establishing your presence, building your content and delivering year-round exposure.
The Summit
Our package that gives you maximum exposure to the elements, our outside and active community.