Our goal is to provide our readers with the inspiration, advice and knowledge they need to plan their next great outdoor adventure.
We deliver exclusive interviews via our podcast, articles, reviews, tips and advice on walking, climbing, snow, cycling, running, camping, snow sports, eating outdoors and adventures and continue to add content for the outdoors enthusiast.

Outside & Active is brought to you by Raccoon Events, who have an email database of 250,000 consumers that enjoy being active outside.

Raccoon Events is rapidly growing and organises large scale (10,000+) consumer exhibitions in the UK and USA focussed on running, cycling, hiking, the outdoors, snow and equine.

---
There are a multitude of ways you can reach our community. Contact the Outside & Active team today...

For sales enquiries:
Tom Keating, Sales Manager
[email protected]
+44 203 770 9303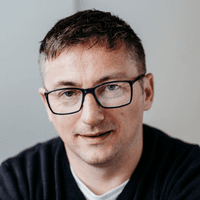 For content and marketing enquiries:

Dominic Brown, Digital Communications Manager
[email protected]
+44 203 770 9303