6 December, 2021
Winter Adventures for the Family
The colder months of November, December and January are perfect times to spend time with family and friends. Just because it is winter doesn't mean you can't go and have some outdoor adventures! Here are some ideas to enjoy the frosty season outside.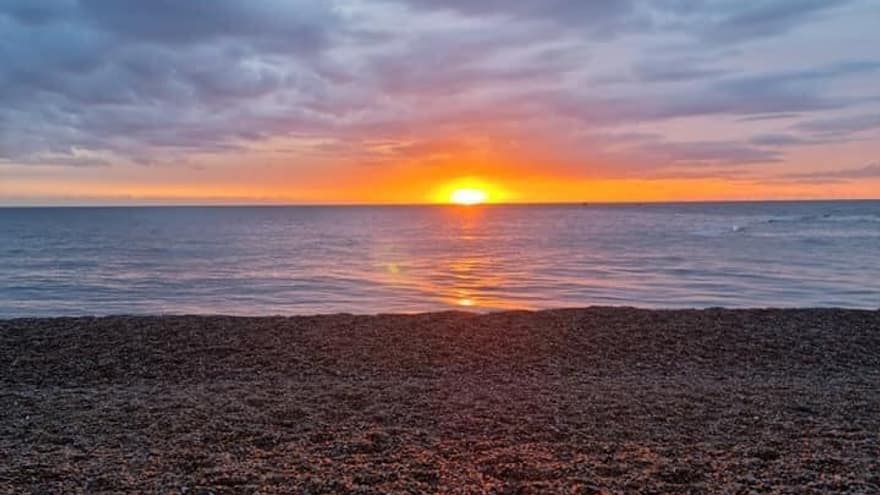 Wrap up warm in a blanket and enjoy the view by the seaside with a toasted marshmallow, beer or flask of hot tea. Or go for a walk through the beautiful forest enjoying nature. Read on for some more adventure ideas.
BBQ on the beach
Wrap up warm and take a portable BBQ to the beach to enjoy some hot dogs and burgers by the sea. If you're handy with sticks, create your own fire on the beach. Always make sure to extinguish fires safely and dispose of any rubbish. Sunrise and sunsets are great times to go for the chance of seeing a spectacular sky. For a change, try to go to a beach that you haven't been to before.
Discover some constellations
Find as dark a place as you can away from houses and lights and look up at the stars. You never know what you might see, from a shooting star to a meteor shower. In December, for example, you may be able to see the Geminid meteor shower occurs from 4th December and it will peak around 13th. An app such as Night Sky is great for seeing where and which constellations there are in the sky, as well as stars and planets.
Go on a winter countryside walk
Woodland is the perfect place to go for a lovely stroll with the family, especially if you are wrapped up in a cosy soft jumper, hat and scarf. Take the time to notice the nature you can see, from possible deer to different birds. If it's raining just put on some waterproofs and wellies. Kids will love splashing in puddles. Warm up at home with a lovely fire and glass of something hot like spiced apple or hot chocolate with marshmallows and cream.
Be active on the water
Even in the cold you can still do active sports such as kayaking and stand-up paddleboarding. Just make sure you have the right kit, such as neoprene gloves, and be careful about falling in as you may get cold water shock at this time of year.
Play a game outside
Rounders, cricket, football or some other sport where you have to run around with friends means you can warm yourself up whilst having fun at the same time. Meet at a local park or recreation ground and keep moving!
Take a night time drive
Kids will love going out after dark. If it's Christmas time then just driving around seeing the lights is a fun activity as some houses go all out at this time of year. Take some drinks with you or add to the fun by going through a drive through and getting a drink or snack. If you live near a port then just sitting and watching the boats at night lit up is a good pastime.
Author Bio
Natasha Sones has an outside family adventure travel blog: www.natashasoneseditorial.com/blog. With three children, three dogs and a husband she enjoys days out, holidays, camping, walking, paddleboarding, kayaking, stargazing and much more! Follow her blog or her Instagram account: @natashastarseeker if you love family lifestyle articles.
---
Natasha Sones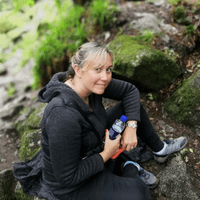 I have an outdoor adventures blog. Having three children, I am particularly interested in getting outside with my family. I aim to make every day an adventure, especially with my children, husband, dogs and friends. From exploring new cities to being in our campervan with the dogs, we like an adventure. We live near the sea and forest and explore every day.
Related Articles
Most recent articles by Natasha Sones
Most recent articles in ADVENTURE
---