Throughout lockdown, huge numbers of people have taken up walking for both its physical and mental benefits.
The government restrictions meant that for many of us, walking was one of the only exercise options and a way to break up the day working and/or home schooling.
A study by Nuffield Health found that 76% of Britons had taken up a new form of exercise during lockdown, and walking was the most popular activity, with three in 10 people taking it up.
Whether you recently got the walking bug or you've been rambling for years, you'll undoubtedly be aware of the multiple benefits of the physical activity, from improving cardiac health and mobility and posture to helping you stay sharper and reducing depression.
If you've been sticking to familiar local loops over the past 12 months, now that restrictions are relaxing it might be time to think about pushing yourself further to see where your legs can carry you.
If that thought leaves you feeling anxious about whether you can tackle longer distances, we have 4 tips to help boost your confidence and see you increasing your mileage, and with it the adventures and rewards you'll experience with friends and family.
1. Fuel yourself correctly
This is key to the difference between hiking 5km and doubling that to 10km. Ensure you have a decent meal with plenty of carbs in the hour or two before you set off, then stuff your rucksack full of easily digestible snacks for the hike. Think trail mix, energy bars, bananas and dates, nut butter sandwiches, and hummus and carrot sticks. This will mean that when your glycogen levels begin to drop after 90 minutes you can reach into your back for a much-needed pick-me-up.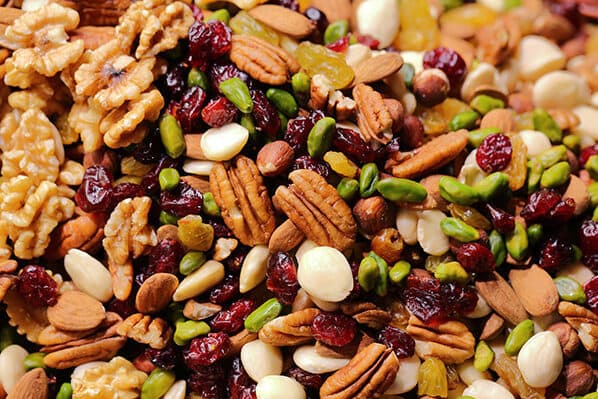 2. Invest in a decent pair of hiking boots
Trainers or wellies are great for short walks of under an hour, but to help keep you walking for further you'll need a sturdy and protective pair of hiking boots.

If you've never looked into purchasing boots before you may be overwhelmed at the choice out there, from lightweight fabric-based boots that offer comfort over multi-day hikes, to heavier leather-based boots with chunky soles that work well in the worst conditions the UK climate can throw at you
It's worth visiting an outdoor retailer to get advice from staff about the type of walking you're planning to do, and getting the right fitting shoe. You're looking for comfort and resilience in the boots to help take you that little bit further, and the last thing you want is blisters on your heel in the first two miles.
Have a look at our Top 5 walking boots for 2021 here.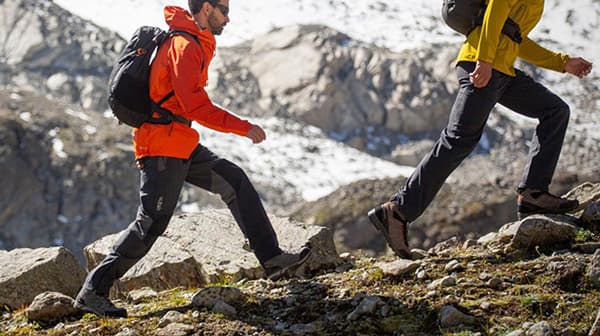 3. Give yourself a goal
Having something to aim for will make you walk that little bit further to reach the destination.

It might be a scenic viewpoint that offers the perfect Instagram shot, a historic building that can only be reached by foot or a quirky café that serves up some of the best flapjacks in the area.
Whatever it is, if you map a longer route with a definite target where you can rest and refuel, the chances are you'll walk much further than you thought possible.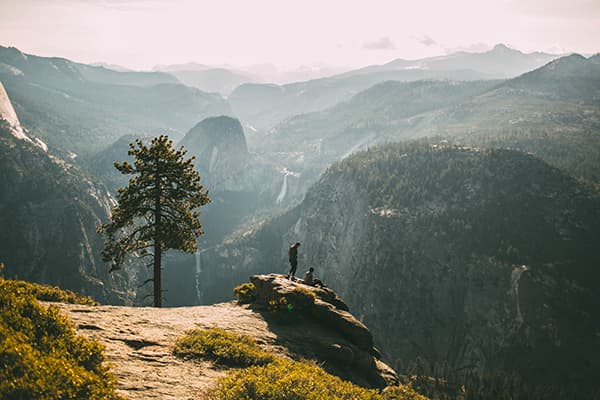 4. Build your strength
When walking, it's assumed that most people can head out the door and clock up miles and miles on two feet without any training, but as we've already determined, this is not the case.
It takes time to build up to longer walking, but one way to really boost your training is to introduce regular strength and conditioning sessions.
These don't need to involve weights, and can be done at home with no equipment at all. Straightforward quick and easy exercises such as lunges, squats, calf raises and box jumps will help to build leg strength and balance, while you can improve your all-important core strength by doing planks, side planks, dead bugs and Russian twists. Strengthening your abdominal muscles in this way will help support your back over longer distances, especially if you are carrying a rucksack.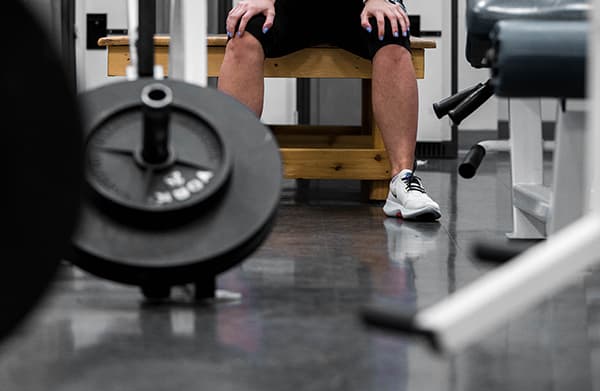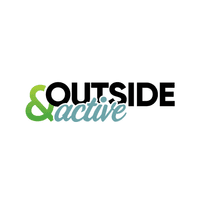 Outside & Active is the home for those who love the outdoors. Our mission is to inspire, inform and educate people about being active outdoors in a fun, safe and sustainable way. We provide inspiration, kit, tech and advice on adventure, camping, climbing, cycling, hiking, running water and winter.