As regards walking / hiking socks, Alpaca wool socks are my go choice, as they are excellent for keeping your feet both warm and dry as well as protecting your feet from blisters on long walks.
I now have 7 pairs, all from the The Yorkshire Sock Company see https://www.theyorkshiresockco...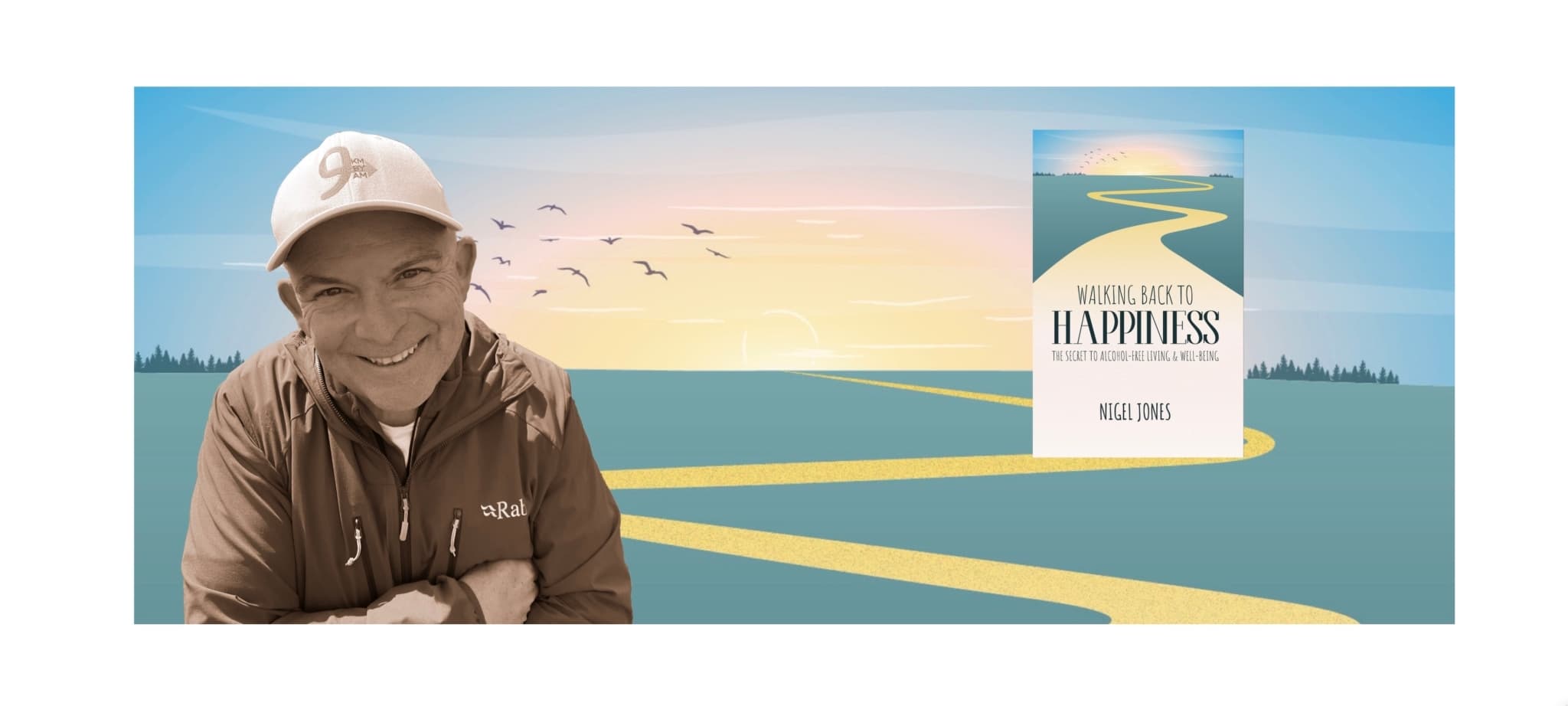 9KM BY 9AM is the health & wellness channel founded by author and self-development & habit change coach Nigel Jones.
Our mission is to help people change their story, change their life, flourish and find the happiness they seek.
Nigel is the author "WALKING BACK TO HAPPINESS - THE SECRET TO ALCOHOL-FREE LIVING & WELL-BEING", available on Amazon https://www.amazon.co.uk/Nigel-Jones/e/B0B7RP6LH6/
9KM BY 9AM features the 9KM BY 9AM CHALLENGE and is available on Facebook, Instagram, TikTok and YouTube.
The channel includes daily walks and thoughts and is open to anyone who wants to challenge themselves.
Nigel walks 9KM before 9 o'clock every day and over the first 15 months has walked 4,500 before breakfast! That's the equivalent of 100+ marathons!
Nigel offers bespoke coaching sessions developed around your specific needs. Including…
- Walking Back To Happiness – Walking & Forest Bathing (Shinrin Yoku)
- Sober Toolbox - for those interested in taking a break from alcohol
- Life Coaching - Goal Setting, Value & Belief Identification, Finding Your Purpose, Habit Change
Book A Coaching Chemistry Call
https://www.facebook.com/9KMBY9AM
https://www.facebook.com/walkingbacktohappiness
https://www.instagram.com/9kmby9am/