Our continental neighbours are used to the idea of hiking in compression socks, designed and made for the purpose, but the concept of compression socks for leisure activities is still relatively new in the UK. A growing number of UK runners are converts to compression socks - to reduce injuries, sustain muscle energy and combat the risk of blisters. For hikers, the same benefits apply, simply by wearing compression hiking socks.
The clever people at CEP (sports compression brand) in Bayreuth, Germany produce a range of compression hiking socks at their hi-tech manufacturing facility. The socks are made with merino wool and high-tech fibres and are designed to energise the legs, provide foot comfort and support the ankles.
So, how do CEP's compression socks work? The circulation-boosting compression in the fabric knit works against gravity to ensure blood does not pool in the feet and ankles and make them swell up. The compression support protects ankles from injuries and minimises the micro-muscle tears caused by the vibrations of every footstep. You are protected from this micro damage which can make your calf muscles sore and tired the day after a hike.
The compression profile in the socks, where the comfortable compression 'squeeze' is firmest at the ankle, works with the calf muscle's pumping action to encourage blood flow back to the heart. This means that blood waste products, such as lactic acid, are removed efficiently and blood is re-oxygenated.
The seamless knit ensures your feet are protected from blisters. Many of us will have experienced a walk ruined by blisters. The CEP hiking socks are left and right foot specific in design and the padded, seam-free zones prevent friction and provide superb comfort. No more blisters on the toes and ankles. Hooray!
"But won't the compression in the socks make my feet and legs hot?" you may ask. The high-tech yarns have been developed to draw heat and sweat away from calf muscles, hence the reason why runners can wear compression socks or calf sleeves on warm days. The cooling effect of the evaporating moisture means that muscles do not over-heat and will benefit from the cooling effect of the high-tech yarns.
Top 5 hiking tips
A fantastic day's hiking starts with your feet. 
Comfortable and supportive footwear is a must, but of equal importance is making sure the toe-box zones of your walking shoes or boots are not restrictive. That slightly tight sensation will only get worse throughout your walk, especially on a warm day!
Reduce/eliminate the risk of blisters, so choose your socks wisely. 
That discounted multi-pack of walking socks might seem like an amazing deal, but you will end up with sweat soaked and friction causing socks, resulting in painful blisters. Choose socks that are breathable, seamless around the toe zone and padded around the ankle bones and Achilles tendon.
Keep your toe-nails short! 
Bruised toe-nails are at best uncomfortable and don't look great when you want to wear sandals, at worst they can make you alter your walking gait, which can result in strains on the knees and hips. The best way to avoid damaged toe-nails is to pay attention to 1. above, but it's also essential to give your toe-nails a good trim beforehand. The key is to ensure that toe-nails won't suffer repeated impact from the end of your shoes or boots on any downhill sections of your walk.
Take spare clothing layers. 
Mountain temperatures drop significantly if the cloud comes in –even in the summer. Wear a hat and sunscreen in midsummer, even if there is a nice cooling breeze or it's a bit cloudy. The sun will still be powerful. Drink water regularly, our thirst response is lazy, so you can get dehydrated before you realise.
Always overestimate how long the walk will take. 
Give yourself an extra hour for the return on walks of 5 miles or more - especially if it's a new walk. Stops for photos, standing a while to drink in the views, snack breaks, or even going off-route a little, will eat into your estimated walking time.
This content is powered by CEP. 
CEP. Enjoy the Pressure. Made in Germany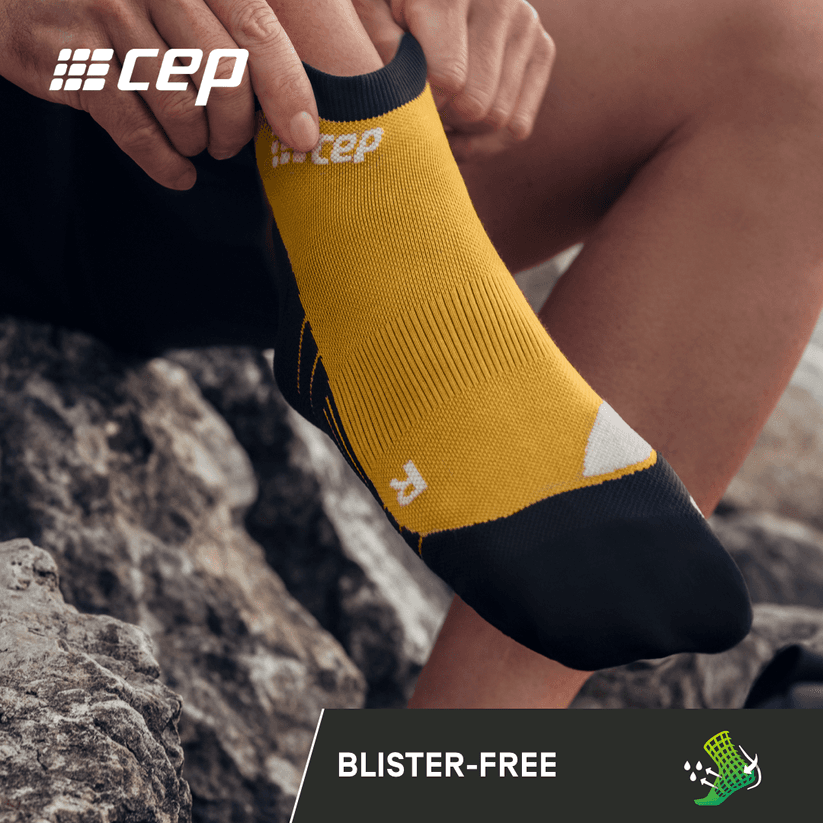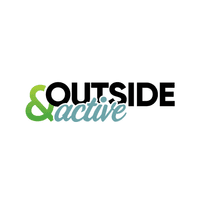 Outside & Active is the home for those who love the outdoors. Our mission is to inspire, inform and educate people about being active outdoors in a fun, safe and sustainable way. We provide inspiration, kit, tech and advice on adventure, camping, climbing, cycling, hiking, running water and winter.