Nighttime brings with it a sense of mystery and excitement. It brings a whole new element to adventure and you don't even have to go that far to experience a whole new world. Here's a few tips to get you started, if you've never ventured out on a wild walk beyond sunset before.
Go where you know
If it's your first-time walking into the wild darkness, pick a route you know well, so you know where you're going and more importantly, how to get back. You don't have to go far into the wild to see, hear and smell the nightlife around you.
Take layers
It gets colder at night more quickly than the days heat up, so make sure you take layers and if night walking in the UK, it's probably best to take a raincoat too. They're useful not just for the random downpours we often expect, but they're also great to sit or lie on and stargaze the night away.
Red Lights
Get yourself a good headtorch or light. If you have a moonlit night, there is nothing better than being guided by the moon through your night adventure though if you have a head torch with a red light setting, it will help your eyes adjust to night vision and avoid you walking into any obstacles you encounter.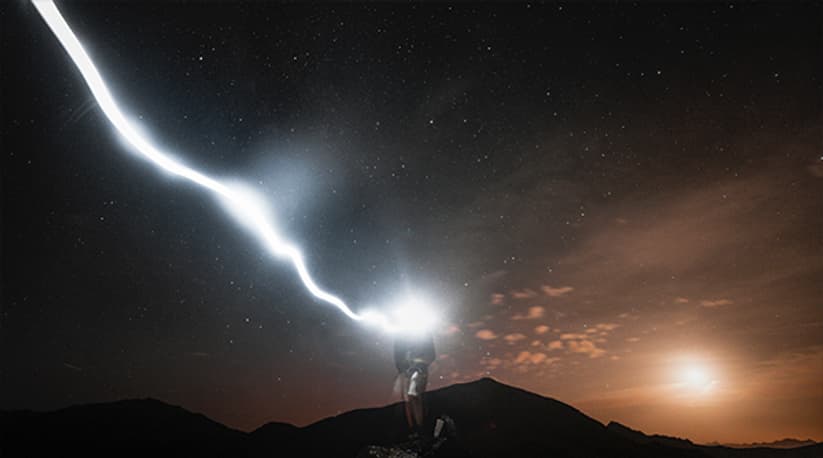 Slow down and stay quiet
You're much more likely to see creatures in the wild if you make your way through the dark quietly, so take slow steps. Not only will you hear more of what's going on around you, but you're feet will adjust to the terrain better at a slow pace and you're less likely to trip up. Everyone remembers the "quiet game" our parents used to play on us when we were kids right? Seeing who could stay quietest the longest? Try this out on your walk and see who can make the least amount of noise and then spot, the most amount of wildlife.
Stand Still
Once you've found a super quiet spot, stand still. Close your eyes if you must but let your sense pick up on any noises, wings flapping, owls hooting or field mice scurrying through the undergrowth. See if you can pick out what might be making the different noises around you.
Safety tip - Tell someone where you're going
Especially if you're walking solo, make sure you tell someone where you're going, your route and when you're expected to be back. It's always advisable to take something like your smartphone, just in case and download What3Words, so if you do get into trouble, the emergency services can find you more easily.
Share your night walks with us
Find us on Instagram, Facebook and Twitter. Tag your nighttime adventures with #outsideactive and we may feature your story on our pages! 
Roaming Editor, Cameron Emslie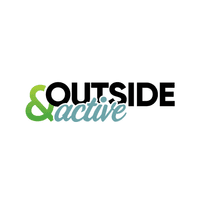 Outside & Active is the home for those who love the outdoors. Our mission is to inspire, inform and educate people about being active outdoors in a fun, safe and sustainable way. We provide inspiration, kit, tech and advice on adventure, camping, climbing, cycling, hiking, running water and winter.