If you're a business owner, chances are you have to be creative when taking time off from work. Even then, you'll still need to be semi-present to keep tabs on what's going on — even when camping. Here's what to do to ensure that there are no major issues while you're away.
Making the necessary preparations
Apart from being well stocked up for your camping trip, you'll also need to ensure that you have all your digital devices on hand. Additionally, you'll need to ensure you have a charger for your devices to help ensure that you aren't offline for very long.
Check that you have ample power
It's always good to have an extra power source available if there is a power outage. Here, you opt for a portable charger to keep you connected for longer. Alternatively, you could opt for a power strip with a long extension lead that you could then plug into the power supply from the campground itself (if you have access to this, of course).
Try to reduce your workload while you're away
Certainly, you don't want to check emails during a time when you're supposed to be relaxing. Try to reduce your workload as much as possible before you leave for your trip so you aren't overwhelmed by a never-ending list of to-dos that need your urgent attention. Things you can do to reduce the workload include delegating tasks to those that are capable of handling the responsibility, hiring a virtual assistant to help you manage this short-term leave, and making use of technology to help automate tasks in your absence.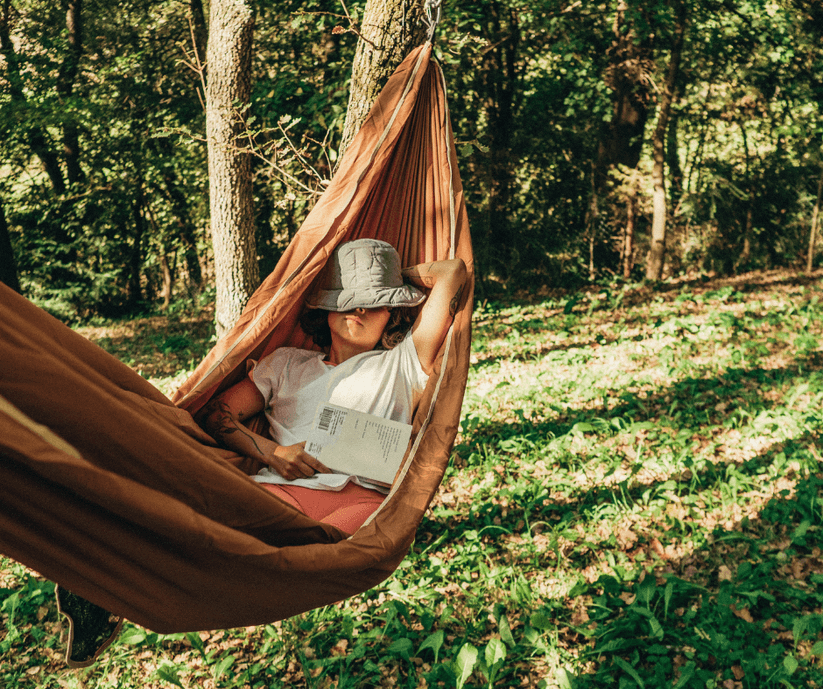 Making sure processes run smoothly
If you want to ensure that processes run smoothly while you're away, you could use an invoicing system to help you generate invoices quickly and easily — instead of sending the original hard copy to them via post. This will also ensure you save time in the long run because your customers will be receiving their invoices via email, which can also help to speed up the payment process. Here's the thing: You may decide that using an invoicing system makes sense whether you're in the office or away on vacation.
Make sure you are connected at all times
There will be times when you need to be connected to what's happening in your business, whether it be for an impromptu business meeting or just to catch up with staff on any developments or news. Ensuring you have access to the internet when you need it is important so you have the option to connect with key people in your business when needed. Therefore, be sure to have adequate data available so that you can connect to the internet if need be. Alternatively, you can use a mobile hotspot to help keep your devices connected as well.
Downloading what you can beforehand
If you're going somewhere where you might be out of signal, then start saving PDFs to your iPhone so you can access important information without being connected to Wi-Fi. The first step is converting the file to a PDF using an online PDF converter, which you can then save to your iPhone for when you need to look over it. PDFs are also very easy to email should you need to send anything to co-workers when you have a signal once again.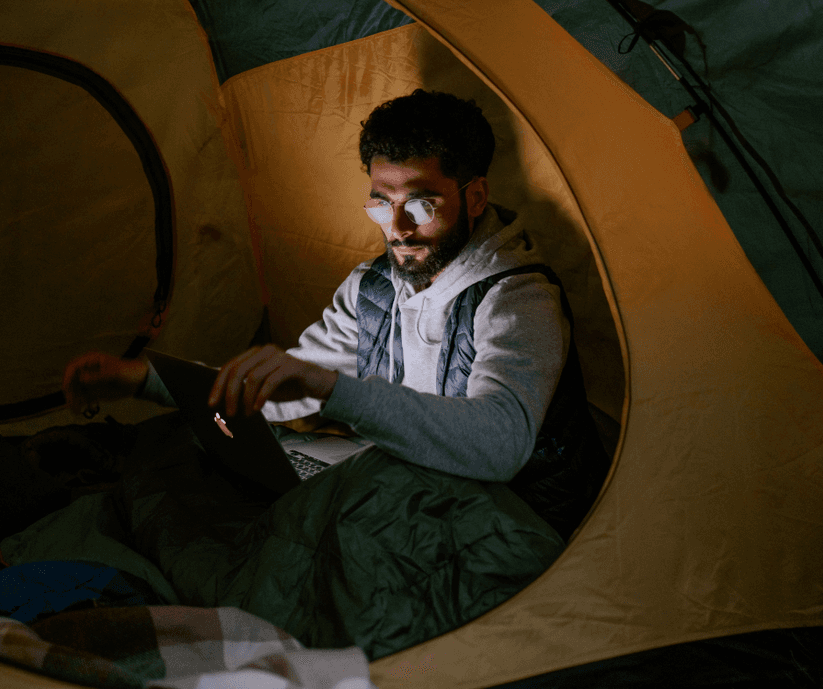 The above tips should come in handy if you are at all worried about how you will manage it all when camping in the middle of nowhere. So, streamline those processes, keep PDFs of important documents you need on your phone, and remember to pack those important devices — just because you're on vacation doesn't mean your business is, too.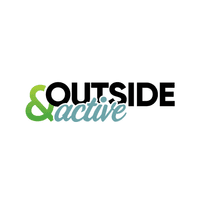 Outside & Active is the home for those who love the outdoors. Our mission is to inspire, inform and educate people about being active outdoors in a fun, safe and sustainable way. We provide inspiration, kit, tech and advice on adventure, camping, climbing, cycling, hiking, running water and winter.