From July 9th 2023 until early September a group of young people from 1st Chandler's Ford Scout Group will be walking and cycling the 1650 km from John O'Groats to Lands End; an adventure we have named 'The Great Woggle JOGLE' (JOGLE = John O'Groats Lands End). The team consists of a Cub (9), a Scout/ Guide (11), an Explorer/ Young Leader (14) and a Network member (18), along with a Scout Leader and a Group Scout Leader.

The team (from left to right)- Ollie, Bethan, James and Hattie
We will be doing this over 60 consecutive days and along the way we are generously being hosted by lots of different people including Scout and Guide groups. We will be staying in Group HQs, Scout and Guide campsites, a nature reserve, a mountain rescue hut and even at a community fire station!
We aim to be spending 4-5 hours per day travelling and will be mixing up when and where we cycle and walk according to the anticipated terrain and who (if anyone) is joining us.
We have never done anything like this before and none of us are athletes or even in peak physical condition, so this is an extreme adventure for us. However, we are doing this for two important causes and to inspire other young people across the country that they can do anything they aspire to achieve!
Along the way we are inviting Scouts, Guides and families from across the country to join us for as much or as little as they are able. We hope to be able to meet and share our adventure with as many people as possible.
Why are we attempting the crazy adventure?!
We are taking on this massive journey to fundraise jointly for BBC Children in Need who help so many fantastic projects across the Country, and for #BrickfieldsBigBuild- our mission to rebuild our current dilapidated Scout hut in Eastleigh, Hampshire and replace it with an eco-friendly, modern Scout HQ, incorporating a large hall, meeting spaces and climbing centre that can be used by everyone in our local community.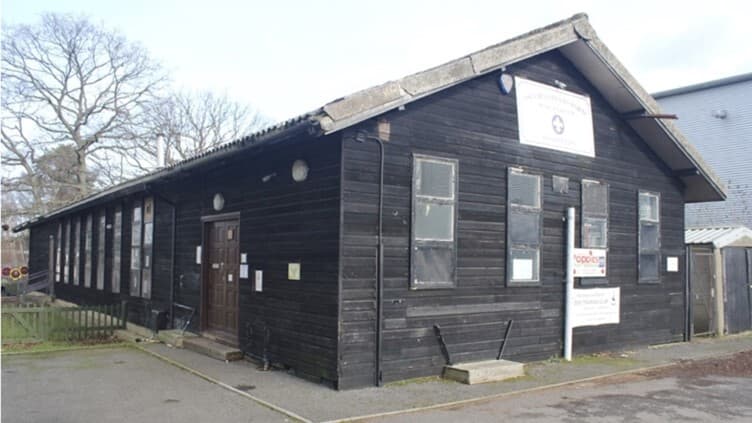 The current Scout hut- brought and moved from its original location in Petersfield and rebuilt on our site in 1965. It was previously used to house refugees during the second world war.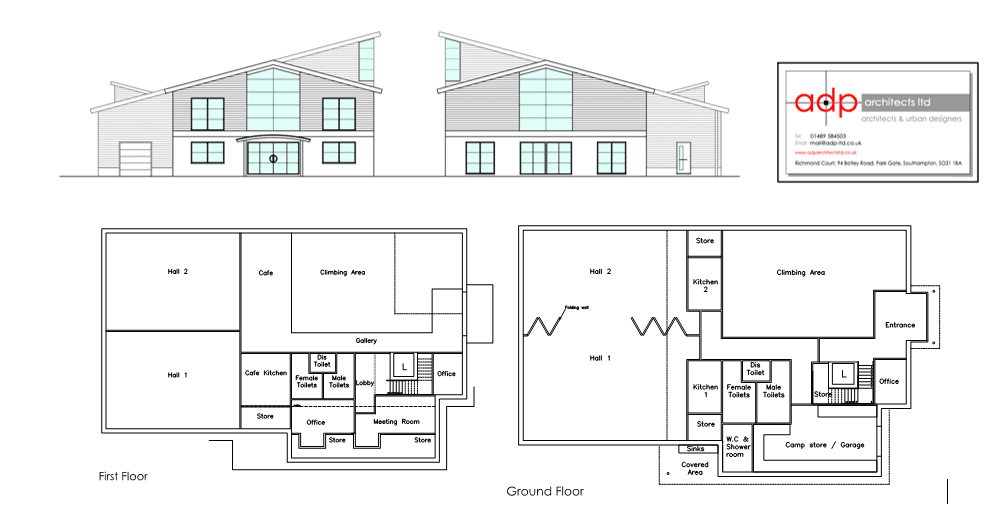 The plans for the new HQ, climbing centre and community space
How can you help us?
Please help us to spread the word about this amazing journey to as many people as possible by liking, sharing and following our adventure on our social channels- Instagram, Twitter, Facebook and YouTube- @wogglejogle
We are selling commemorative badges, woggles and neckers at our online shop just click here!
We are asking individuals and companies to sponsor this epic adventure please see our Wonderful fundraising page here.
Can your company help with fund matching? Please contact us.
Interested and want to know more?
Find out more at our website- The Great Woggle JOGLE