The Cateran Yomp (a military term for a long-distance march) is the biggest, toughest event of its kind. Find out all about it here.
The Cateran Yomp
The Cateran Yomp (a military term for a long-distance march) is the biggest, toughest event of its kind.
Taking place on the 4th and 5th June 2022 in the foothills of the Cairngorm Mountains, teams battle through 54 miles (gold) in 24 hours across the rugged terrain of the Scottish wilderness. Participants can also sign up for our silver or bronze routes (36 or 22 miles respectively).

The Yomp has supporters coming back year on year, with teams made up of family, friends and colleagues across the Army family.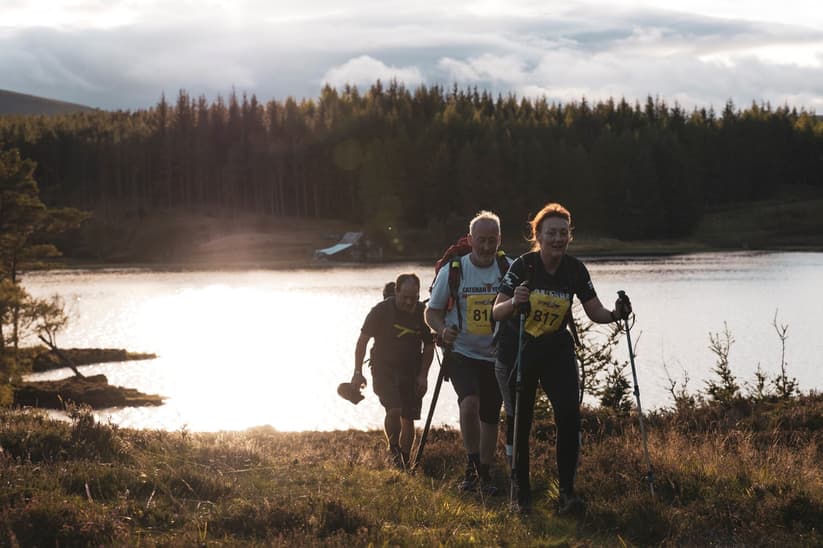 Long term supporter Torquil says:
'You are about join a very special event and meet some amazing people all of different levels of physical ability but united in support of the same excellent cause. Come and join us - register now!'
The average completion time for the 54-mile course is 22 hours and 10 minutes, but the course record is an astounding 9 hours 53 minutes, which is held by Eddie Towler. Inspired by Captain Sir Tom Moore, Eddie raised almost £7,000 and said: "It was emotional but I really enjoyed it! The weather was fantastic, I got the course record and the most sponsorship. There are some really nasty hills out there, ones I'd forgotten about which just go on and on, but I really enjoyed it. It's a brilliant event!"
Experience the 24 hours of the Cateran Yomp in our 2021 video:
---
The Cateran Yomp raises funds for ABF The Soldiers' Charity 
The Army's national charity, supporting soldiers, veterans and their families for life. Since 1944, the charity has been at the forefront of support for the Army family.

They support soldiers from all Regiments and Corps – such as Brian Wood's former regiment, the Princess of Wales Royal Regiment. So far this year we have supported over 75 PWRR soldiers and veterans with grants totalling over £75,000 and supported over 60 charities with grants totalling over £3 million which will also support members of the regiment.
More widely we are one of the largest funders in the sector, reaching 60,000 people and funding over 43 charities and organisations last year. We support the Army family through life's challenges - whether that involves bereavement, injury, getting back to work, elderly care, and much more besides. Beneficiaries have ranged from age two to 103 – and the charity has helped soldiers, veterans and their families in 63 countries worldwide.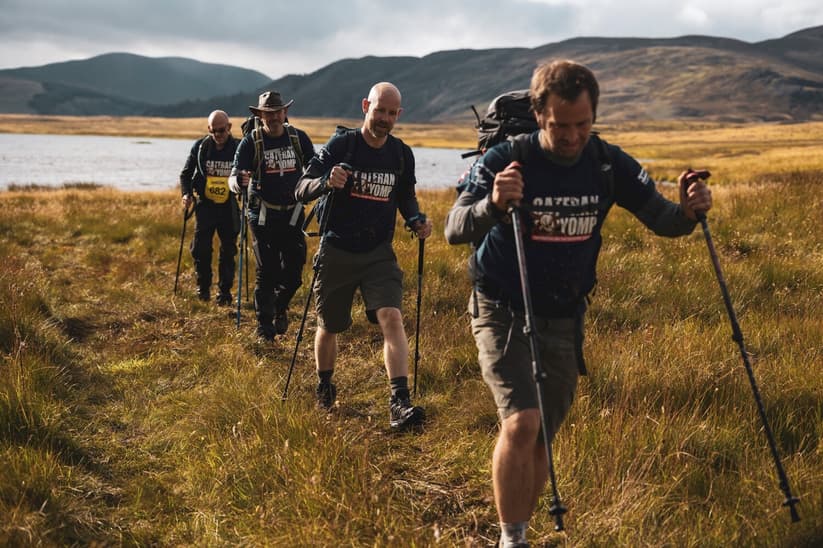 Shared experiences and challenges are becoming more important than ever. So, sign up with friends, family and colleagues to experience an unforgettable weekend among breath-taking Scottish scenery, enjoy a test of physical endurance and also help to raise money for soldiers, veterans and their families.
A recognised event for the Queen's Platinum Jubilee, this is a year not to be missed.
Visit soldierscharity.org/yomp for more information, and for £10 off registration enter the code 'outside'.
Take on the best. Take on the Yomp.
Photos: Ed Smith Photography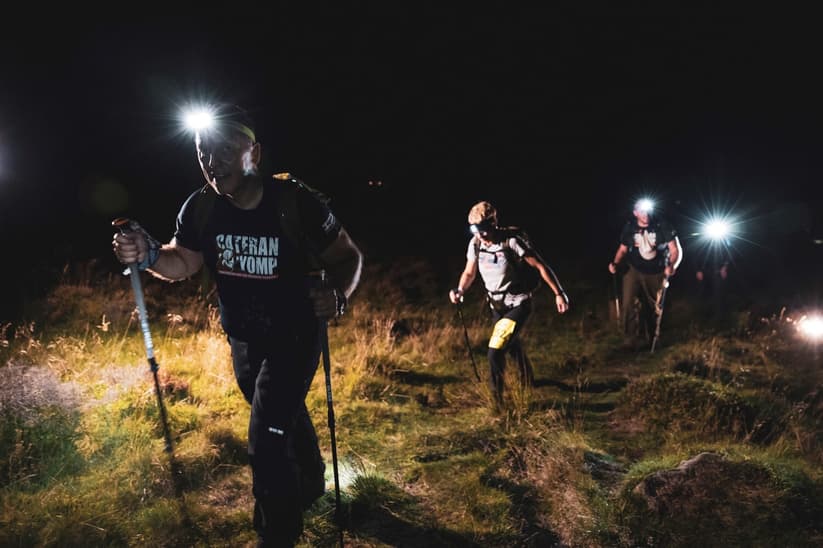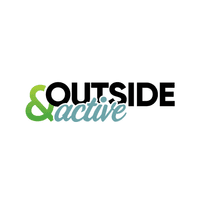 Outside & Active is the home for those who love the outdoors. Our mission is to inspire, inform and educate people about being active outdoors in a fun, safe and sustainable way. We provide inspiration, kit, tech and advice on adventure, camping, climbing, cycling, hiking, running water and winter.