23 March, 2021
Cicerone - Daywalk
Trust Cicerone for your next outdoor adventure.
Over 370 guidebooks – short walks on your doorstep to mountain adventures throughout the world. Build your confidence and skills, extend your horizon! Follow Cicerone on Facebook, Instagram, our e-newsletter, 'Footnotes' podcast, online live events and cicerone.co.uk.

---
Outside & Active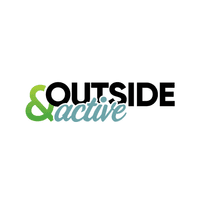 Outside & Active is the home for those who love the outdoors. Our mission is to inspire, inform and educate people about being active outdoors in a fun, safe and sustainable way. We provide inspiration, kit, tech and advice on adventure, camping, climbing, cycling, hiking, running water and winter.
Related Articles
Most recent articles by Outside & Active
Most recent articles in HIKING
---