23 March, 2021
YAMAtune - Spider Arch System
Our unique Spider Arch compression layout is created in such a way that it cradles and supports your foot as it wraps around it like spider webs.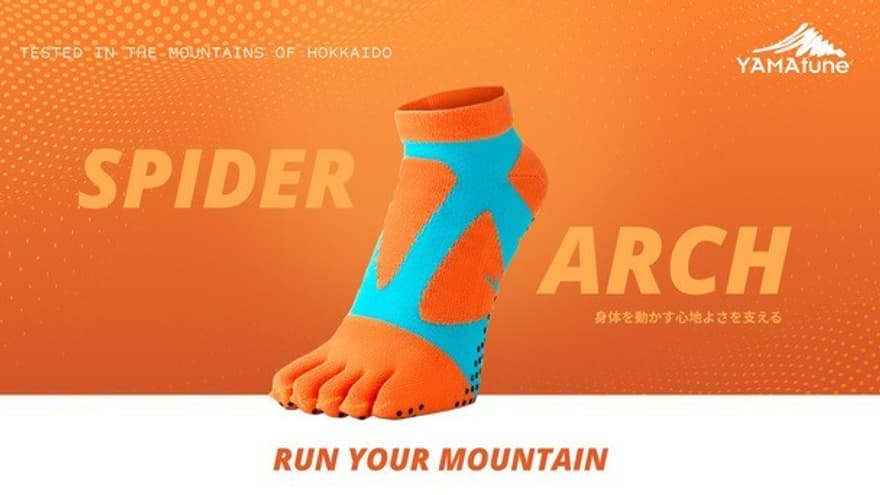 This design helps reduce the stress of impact, making for a more comfortable run. Spider Arch offers 20-30 mmHg of compression, providing health benefits such as relief from edema, DVT, varicose veins and post-sclerotherapy. Suitable for nonperformance use, such as wearing on long haul flights and standing or walking from long periods.
---
Outside & Active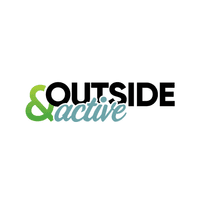 Outside & Active is the home for those who love the outdoors. Our mission is to inspire, inform and educate people about being active outdoors in a fun, safe and sustainable way. We provide inspiration, kit, tech and advice on adventure, camping, climbing, cycling, hiking, running water and winter.
Related Articles
Most recent articles by Outside & Active
Most recent articles in RUNNING
---
Yamatune UK
Performance matters, no matter the setting. That's why we combine a meticulous design approach with over 60 years of production experience to create the highest quality performance socks for marathoning, outdoor pursuits, athletics and everyday use. Hailing from Hokkaido, Japan and newly launching in the UK and Europe, we believe comfort and support should always be optimised. So, no matter where you go, stay prepared for wherever the adventure takes you.