23 March, 2021
Ultra X - Sri Lanka
Ultra X host multi-stage ultramarathons in beautiful locations all over the world.
We want to make multi-day racing accessible to all. There are two types of race: 125km over 2 days and 250km over 5 days. Choose exploration, inclusivity, adventure, and value. Break boundaries. Choose Ultra X.

---
Outside & Active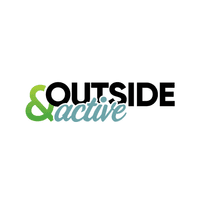 Outside & Active is the home for those who love the outdoors. Our mission is to inspire, inform and educate people about being active outdoors in a fun, safe and sustainable way. We provide inspiration, kit, tech and advice on adventure, camping, climbing, cycling, hiking, running water and winter.
Related Articles
Most recent articles by Outside & Active
Most recent articles in RUNNING
---