Tired of the same old Easter egg hunts? Looking for new ideas for Easter activities? Read on...

Adventurous Easter Tips
Tired of the same old easter egg hunts? Looking for new ideas for easter activities? Here's some simple activities for you and your family and friends to get into and upskill your adventure skills with geocaching, orienteering and some night time adventures.
Geocaching Egg Hunt
With geocaching, you can use your smartphone or GPS to find hidden treasures all around the world. Geocaching is a sport where participants use GPS coordinates to find hidden caches, or containers, that are often filled with small toys or trinkets but more often just a code to enter in a geocaching app. The geocaching community is welcoming and inclusive, so anyone can join in the fun and you don't need to spend any money to get started!
Caches can be found in urban areas, parks, and even out in the middle of nowhere. There's no telling what kind of cache you might find, or where it will take you. If you're looking for an adventure.
If you're bringing the kids with you on this adventure, maybe have a small pack of their favourite treat in your bag to give them when they find the treasure.
For top tips on how to get started with Geocaching click here.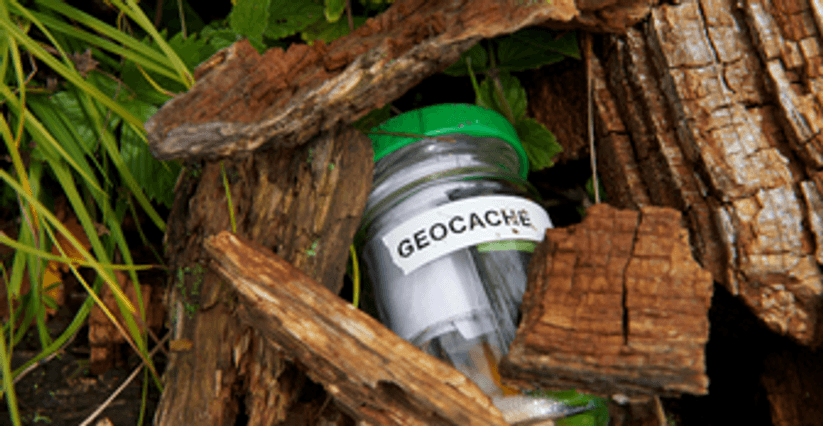 Go Orienteering this Easter
What a great weekend to get orienteering.
Orienteering is a great way to get outside and explore new places, all while getting some exercise and as an added bonus, you improve your map reading skills with every outing. Orienteering is a perfect activity for people of all ages and abilities - if you're interested in giving orienteering a try, here are a few things you need to know.
To get started, all you need is a map and a compass. orienteering courses are typically marked with orange flags, so all you have to do is follow the flags to find your way. If you get lost, don't worry - orienteering is all about orienting yourself using the map and compass. The goal is to find your way from one flag to the next, so just keep trying until you find the right path. orienteering is a great activity for all ages, so get out there and give it a try!
For more details information on how to get into Orienteering, have a look at British Orienteering site here 
British Orienteering Association also has a load of activity sheets you can download for free. These are great for getting your kids (and adults!) into learning to read maps and perhaps even plan their first adventure.
If the weather does turn to be a little more inside than outside time, have a look at their challenge sheets here.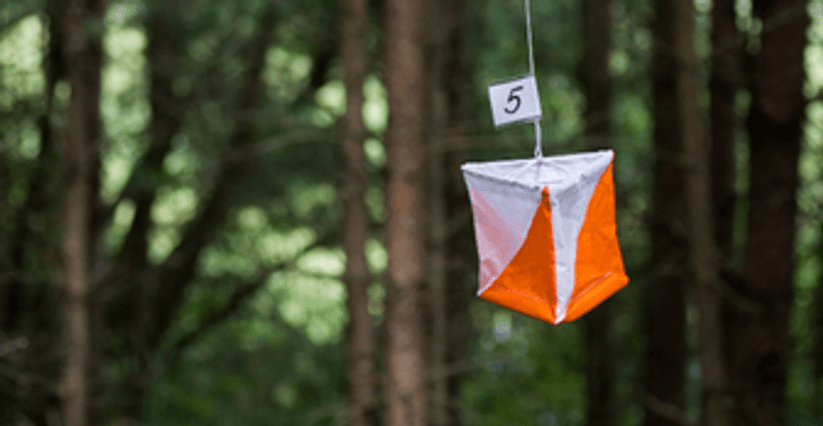 Night-Time Easter Egg Hunt
Normally easter egg hunts (with kids anyway) happen first thing in the morning. They're egg-cited to wake up and see what treats the Easter Bunny has left behind for them as they hop around your house, garden or nearby parks!
If you have older kids, what about doing one at night? Top tip, either make a note of where the bunny left them in case you can't see them on your night-time adventure or, ask the rabbit to paint a bit of a DayGlo paint on them so they may shine when a head torch is flashed over them.
We love mini adventures at night because they help us to see new things, discover new noises or even see some elusive night time animals scurrying around. Of course adventuring at night brings new challenges too - make sure you pack a torch and where bright or reflective clothing to make sure you're seen and that you can see your little ones running around in the dark.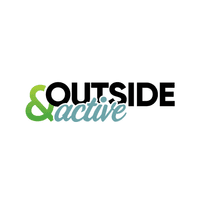 Outside & Active is the home for those who love the outdoors. Our mission is to inspire, inform and educate people about being active outdoors in a fun, safe and sustainable way. We provide inspiration, kit, tech and advice on adventure, camping, climbing, cycling, hiking, running water and winter.