A host of Olympic and record breaking cyclists lined up to speak at the event.
Epic line up of speakers set to inspire at the National Cycling Show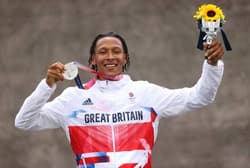 Kye White: Inspiring the new generation. Kye is an Olympic Silver medallist and hero amongst his community. Born and raised in Peckham, South London, Kye started racing at the young age of 4 years old. With his success, Kye has proven to be one of the fastest BMX racers in the world at the age of 21. And his journey has only just begun.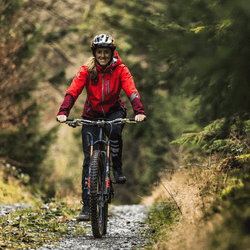 Rachel Atherton: With a record number of overall World Cup wins and the only perfect season in MTB history to her name, Rachel Atherton is the queen of downhill racing. Over the years, Rachel Atherton has become the dominant force in women's downhill racing.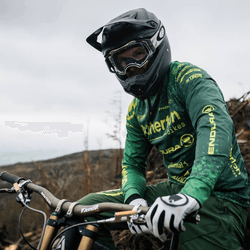 Dan Atherton: Dan is "an inspiration to a generation of bikers" One of the world's greatest bike handlers he's renowned as a trail-building "creative genius", who created Dyfi Bike Park and Red Bull Hardline.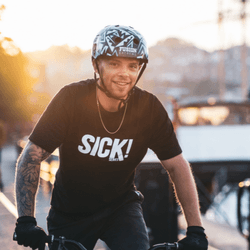 Matty Turner: Matty Turner is a Professional British cyclist who mainly practices mountain bike street trials. He is a creative genius and has a unique way of moving on his bike with a wide range of tricks. With some world firsts in his sport, he's already established himself as one of the best up-and-coming talents in UK street trials scene today.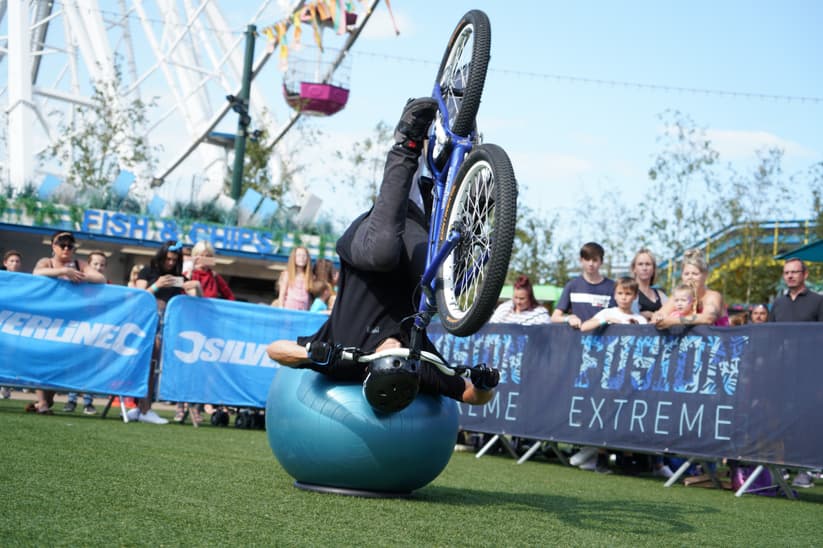 Check out the MTB / BMX Feature
The UK's best riders from BMX & MTB go head to head in this epic Fusion Extreme stunt show battle to find out who is king of pushing the limits.
Witness jaw dropping stunts including; bikes leaping across ladders, high speed no handed spins to huge backflips as the riders push the limits that will make you laugh, cheer and celebrate.
While Professional BMX Flatland Rider and former UK & Welsh Flatland BMX Champion and multiple Guinness World Record holder Matti Hemmings will be offering fast-moving, fun and innovative BMX Flatland workshop for all ages throughout the show that will boost self-confidence and fire the aspirations of all ages.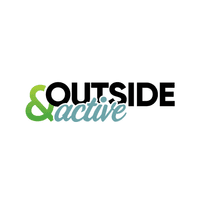 Outside & Active is the home for those who love the outdoors. Our mission is to inspire, inform and educate people about being active outdoors in a fun, safe and sustainable way. We provide inspiration, kit, tech and advice on adventure, camping, climbing, cycling, hiking, running water and winter.