Performance dog gear brand launches a new range in response to demand for running on two legs and four. Find a style for you and your four-legged friend.
The rise of running coupled with a spike in global dog ownership, has led outdoor dog brand Ruffwear to develop a new range of products and accessories, designed to help the gentle jogger to the ultra-runner hit the roads, paths and trails with their four-legged fitness pal.
According to the Sport and Fitness Industry Association, running is the biggest fitness trend in the past two years. Their COVID-19 Impact Report showed that around 28% of people became first time runners during the pandemic and this new-found demand for pounding the pavements has led dog owners to want to take their pooches along for the run too.
Natalie Sullivan, marketing director at Accapi for Ruffwear in Europe explains: "The global popularity in running has surged with a 65% increase in running and jogging activities since 2020. Similarly, dog ownership across Europe has grown by over 5% since 2019 with over 92 million dogs and between 20-34% of households now having their own pup.
All of this makes for a new category opportunity for pet, outdoor and run specialist retailers as people have realised that combining their fitness plans and daily dog walks is more accessible and achievable than ever."
New designs from Ruffwear include a world's first for dogs, an ultra-light, breathable and form-fitting trail running vest to allow your dog to carry its own water packs and gear. There is also a packable water bowl small enough to fit in the palm of your hand and a new lightweight and flexible trail running belt and bungee lead to allow for hands free runs and minimal fuss when runners pound or paw the paths and pavements.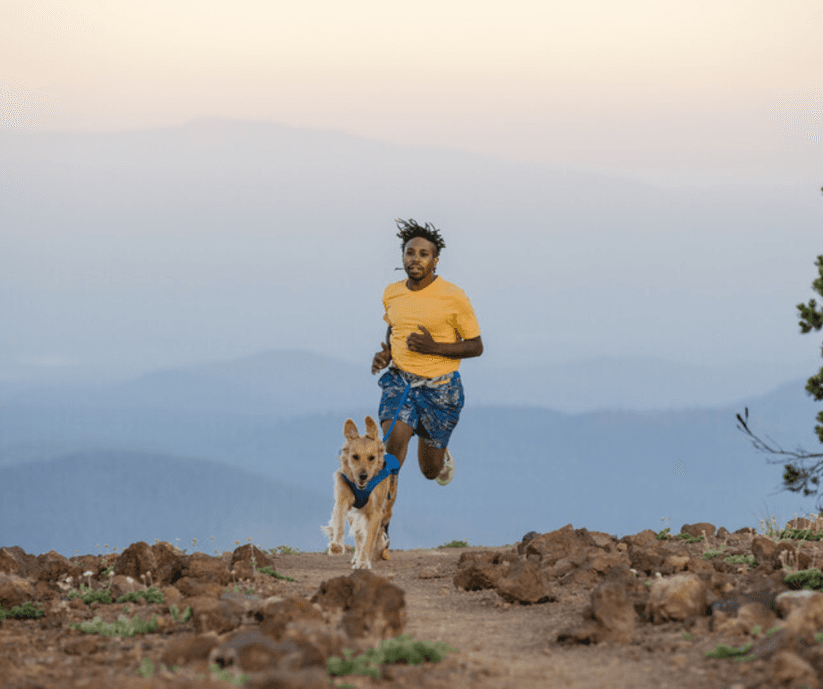 A recent survey by the International Trail Running Association revealed that it's not just urban and road running seeing a rise in popularity. Trail running is finding more and more fans as newcomers to running are looking to go further than just laps around the park. Trail running has grown by approximately 12% per year with around 77% of trail runners being men but the biggest growth in participation is with female trail runners.
Many keen runners have realised the benefits of running in nature with their pooches in tow. Ruffwear Ambassador, and amateur trail runner Fay Preen regularly hits the trails of the Lake District with her working cocker spaniels Lulu and Foxy as they join her on her daily runs. Fay has recently been working with Ruffwear to test and give her feedback on the new trail running products ahead of their launch next year.
She explains: "Just like us humans, dogs need outdoor kit that's useful and that we can all rely on. The dog running vest has lots of great features and just like my own human version is an essential piece of kit that needs to be super light, practical and comfortable.
The new Ruffwear vests are great as it means my dogs can carry their own water while I carry my water supply. The foldable Trail Runner bowl packs down so small that it can go in one of the dog's vests or I can carry it in my running belt along with some pick up bags, keys and phone and none of us are weighed down with our essentials. The new running waist belt is my favourite. I love how slim and streamline this is.
As a double dog mum, using a coupler lead attached to my running belt also means I can be completely hands free and the dogs don't get tangled or under my feet as we go up and down the hills. I also love the colours which match my own kit. It's been a real treat to try out these products before they hit the market next year."
The new running collection from US adventure brand Ruffwear will be hitting retail stores and online in Spring 2023 when they launch on 19 April and will be supplied to pet, outdoor and specialist run retailers across Europe by its exclusive distribution partner Accapi Ltd. For more information on becoming a stockist now or where to buy contact [email protected]
Find out more by heading to their website: https://ruffwear.co.uk/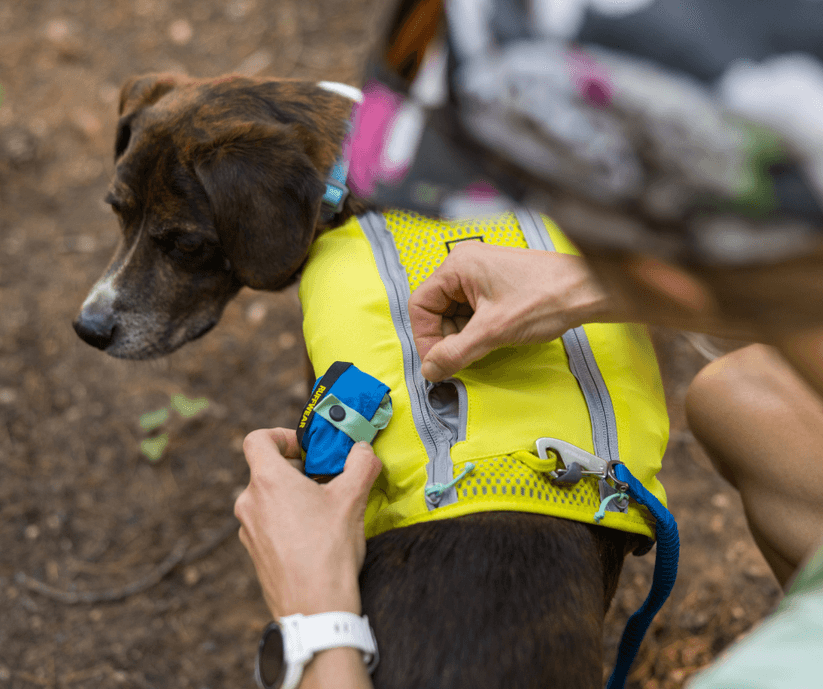 The joy of taking the dog with you:
New research from dog food makers Forthglade has confirmed that dogs are great adventure buddies. Half of UK dog owners have a bucket list of experiences they want to share with their dog, with top activities including hiking a mountain, camping and wild swimming together.
45% feel less lonely when out with their dog
32% said their dog was their key adventure buddy
33% said having adventures with their dog ensures they do more activity
20% favoured going on a UK staycation with their pet over another human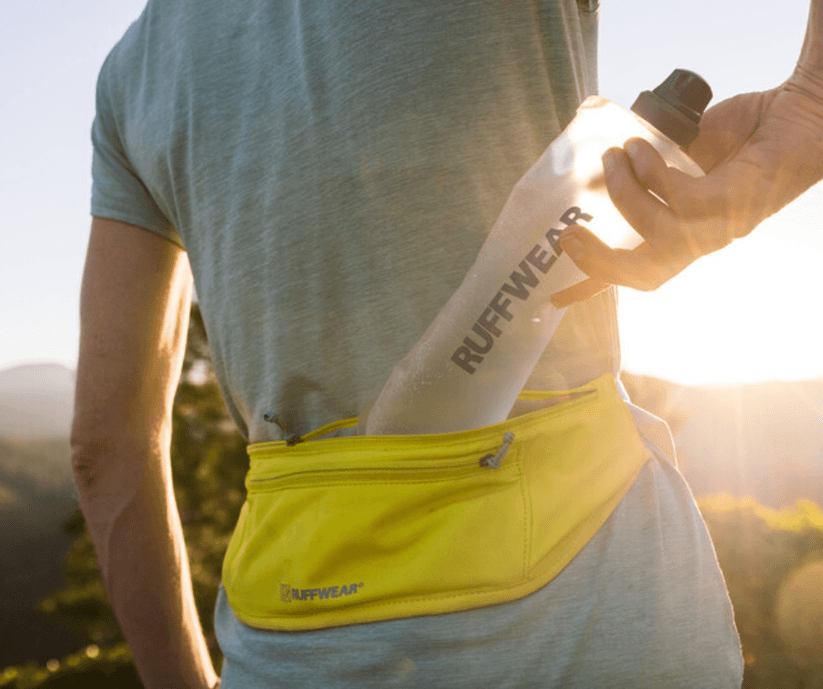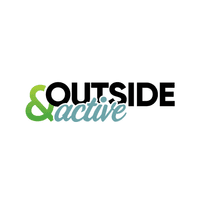 Outside & Active is the home for those who love the outdoors. Our mission is to inspire, inform and educate people about being active outdoors in a fun, safe and sustainable way. We provide inspiration, kit, tech and advice on adventure, camping, climbing, cycling, hiking, running water and winter.