With a brand-new collection of extreme climbing and adventure films, the Reel Rock Film Tour is returning to venues around the UK and Ireland in 2023
Starring the world's top climbers as they push boundaries in wild corners of the globe, Reel Rock's three new films feature remote climbing in Pakistan's stunning Karakoram mountains, a bold new route on a daunting cave in France, and more.
"Prepare yourselves for a night of thrilling adventure! With jaw-dropping action, stunning cinematography and lots of belly laughs, this annual global event sets the standard for adventure films," says Reel Rock UK & Ireland tour director Nell Teasdale.
"Audiences don't need to be climbers themselves to enjoy the show – it appeals to anyone with a spirit of adventure."
The Reel Rock Film Tour is visiting over 20 countries around the world in 2023. Now in its 17th year, this is the 10th time the tour has come to the UK.
For more information and tickets, see www.reelrock.co.uk.
Reel Rock 17 Official Trailer
Reel Rock 17 is now on tour, spring 2023!
Find a show near you: https://www.reelrocktour.com

Three incredible new films, featuring athletes Babsi Zangerl, Jacopo Larcher, Seb Bouin and more. Presented by The North Face and supported by Black Diamond and Yeti.
---
Reel Rock 17's film line-up features:
DNA
29-year-old French sport climber Seb Bouin has been quietly working his way through the elite grades, culminating in his attempt to establish a long pitch out of an overhanging cave in the Verdon Gorge of France. His proposed line is so futuristic, the moves so improbable, that if Seb can put it all together it may be the most difficult route ever climbed.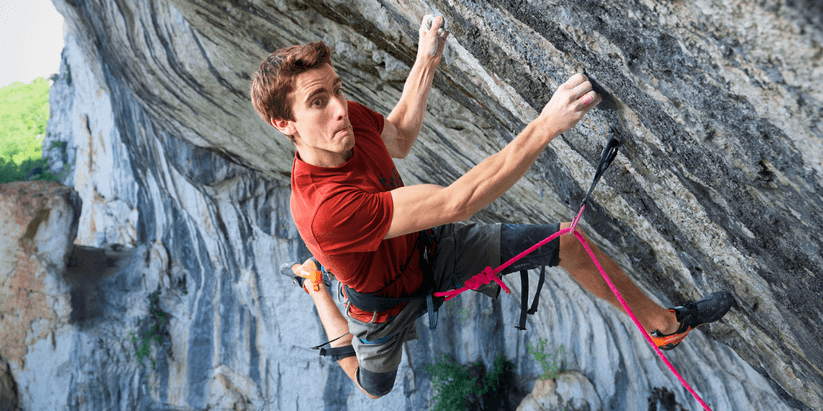 Resistance Climbing
In the strife-torn hills of Palestine, a diverse crew of Bedouins, dirtbags and urban professionals embraces climbing as a much-needed respite from the burdens of the Israeli occupation. American writer and climber Andrew Bisharat visits the West Bank to explore his own roots and the power of climbing to transform lives.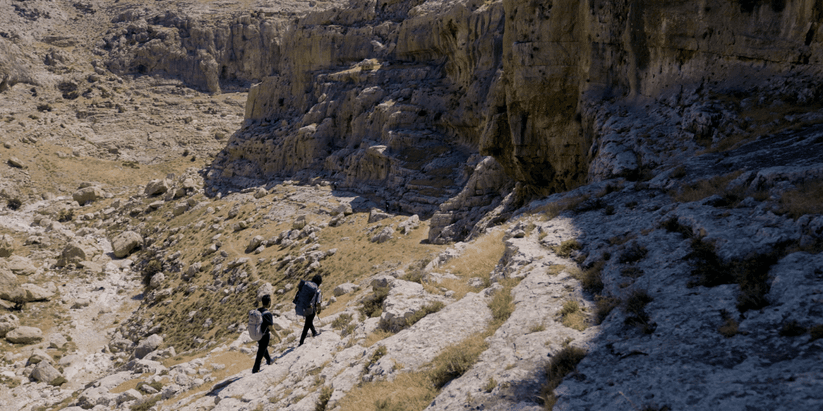 Burning the Flame
Big wall free climbing masters Babsi Zangerl and Jacopo Larcher seek their greatest challenge yet: a free ascent of Eternal Flame, an elusive, 3,000ft route up the legendary Nameless Tower in Pakistan's Karakoram range. Facing extreme conditions and 5.13 trad climbing at high altitude, a two-year quest comes down to one short weather window. Captured with drones and on-mountain cameras in one of the most stunning places on earth, Burning the Flame transports viewers to a place normally off-limits to all but the world's best climbers.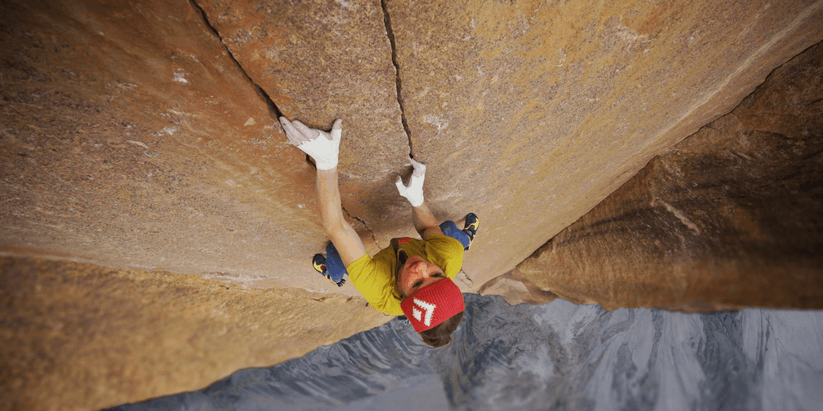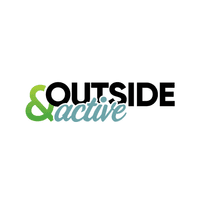 Outside & Active is the home for those who love the outdoors. Our mission is to inspire, inform and educate people about being active outdoors in a fun, safe and sustainable way. We provide inspiration, kit, tech and advice on adventure, camping, climbing, cycling, hiking, running water and winter.