22 March, 2021
Petzl - Reactive Lighting
This exclusive technology, developed by Petzl, instantly provides the right lighting at the right time, without any need for manual operation.
Burn time is thus optimized and the user can engage in his or her activity with peace of mind. Beyond Power... Intelligence!

---
Outside & Active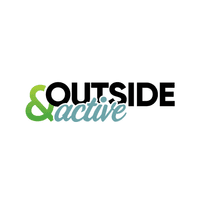 Outside & Active is the home for those who love the outdoors. Our mission is to inspire, inform and educate people about being active outdoors in a fun, safe and sustainable way. We provide inspiration, kit, tech and advice on adventure, camping, climbing, cycling, hiking, running water and winter.
Related Articles
Most recent articles by Outside & Active
Most recent articles in RUNNING
---