With just one month to go until the TCS London Marathon 2022, taking place on the 2nd October, we are back to check in on our 3 Raccoons who will be taking to the start line. Check in on their training and progress so far, and how they will be feeling in the final month before London Marathon 2022!
Running for Birmingham Children's Hospital
Before we check in on Nathalie, Mike and Rachel. We want to give a massive shout-out to the charity which they are running for - Birmingham Children's Hospital. BCH are friends of The National Running Show.
Birmingham Children's Hospital have a clear mission, vision and goal for what they want to achieve.
Their mission is to provide outstanding care and treatment, to share and spread new knowledge and practice, and to always be at the forefront of what is possible.
Their vision is to be a world-leading team, providing world-leading care.
Their goal is to be the best place to work and be cared for, where research and innovation thrives, creating a global impact.
With more than 641,000 visits from patients each year, BCH are a busy Trust and pride themselves on the commitment of their 6,000 strong team, which works tirelessly to provide the very best treatment and support to women, children and families.
If you would like to support the runners and donate towards this amazing cause, you can find out more information and donate by heading to the button below.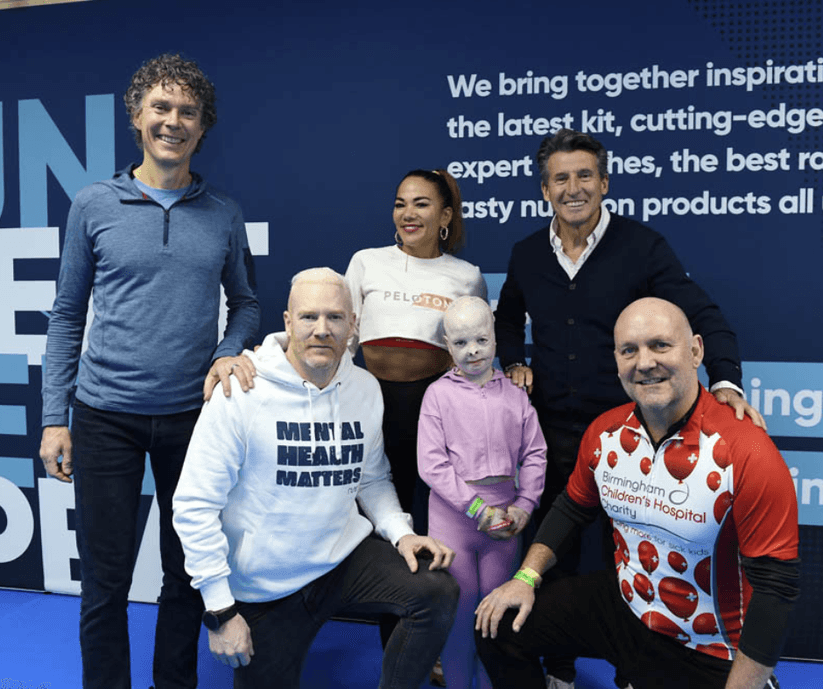 Nathalie 
My goodness ramping up the miles has taken its toll, finding time to do a long run, 2 shorter runs and strength training each week, while I work and look after my kids in the summer holidays has been a challenge, but I feel like I'm on track. I managed my longest ever run last week at 18 miles and I will be attempting a 20 mile run at the end of this week.
To keep me motivated on the 20 mile run I decided to sign up to the Vitality Big Half happening on Sunday 4th September, so I plan to run 7 miles just before the event then do the half marathon in hope that the crowds of runners will spur me on. 3 months ago, it felt very daunting running a marathon distance, but the training has given me confidence I can do it!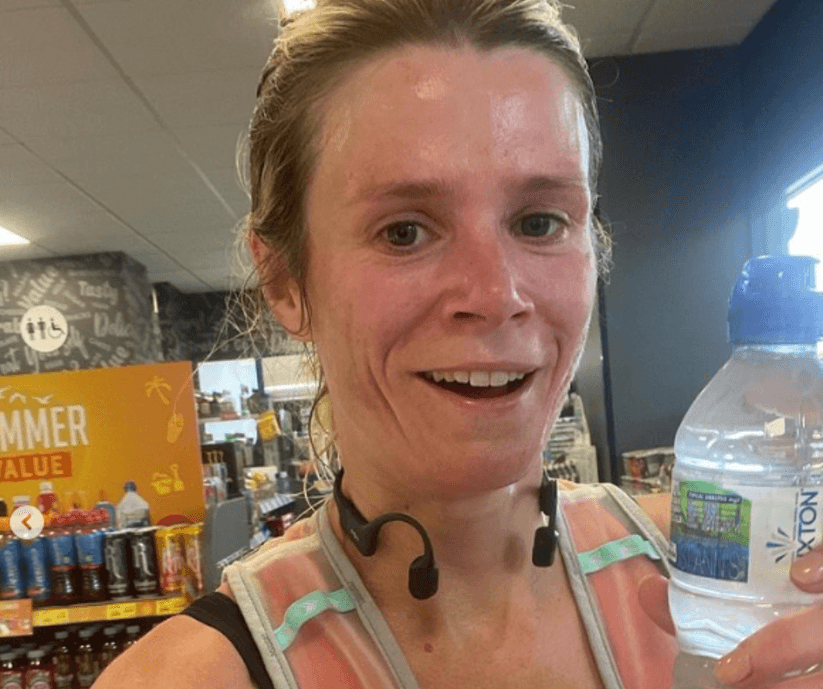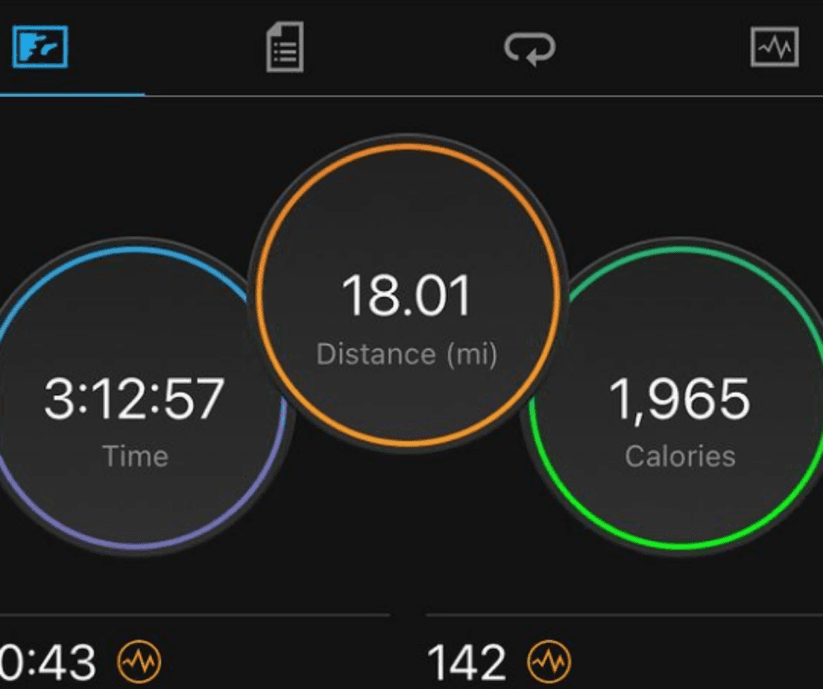 Mike
So, August has actually been quite good for running – I'm up to 118 miles so far this month (from 88 miles last month) and I'm planning another 10-miler tomorrow so that feels like some good distance in the legs. Work has been nuts and with school holidays too, most of my runs are fitted in as commutes or just where I can. Although we did have a family holiday up in Scotland which meant I had some stunning scenery (with some hardcore vert) to play in! If I was following a proper programme, I would definitely be a couple of long runs (18 miles ish) short, so hopefully I can get those done in the next couple of weeks and still leave time to taper down at the end. UGH a word on tapering – it really sucks, doesn't it?! 
I flipping love running, and not running is not fun and makes me grumpy!! I have a physique like a pregnant giraffe at the best of times, but when I'm tapering, I swear I put on about a stone!! I'll probably keep this at bay with a few swims and workouts to stop me being a total moody git! Despite the dreaded taper looming, for the first time in a long time, I actually feel my running performance getting better – I'm doing a lot of strength work on my non running days and I really think that is helping – I've been using the Peloton app for this and would defo recommend it. 
I'm going to try and get a few sports massages booked in for October as I've got a 50-miler and a 96-miler coming up after London and I'm starting to get series maranoia about those ones too! I secretly want to run sub 4 at London (shh don't tell anyone!) but I also want to come out feeling strong for the other races too so that will be a balancing act based on how I feel on the day. Whatever happens -my main aim is to have fun, enjoy the day and high five as many people as possible!! It's so amazing to be able to run London and I literally cannot wait now!!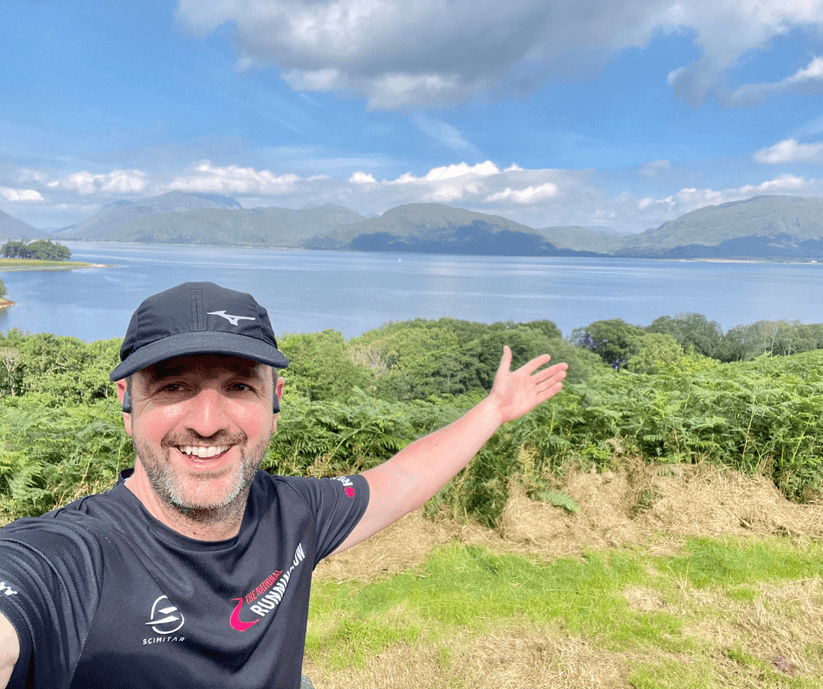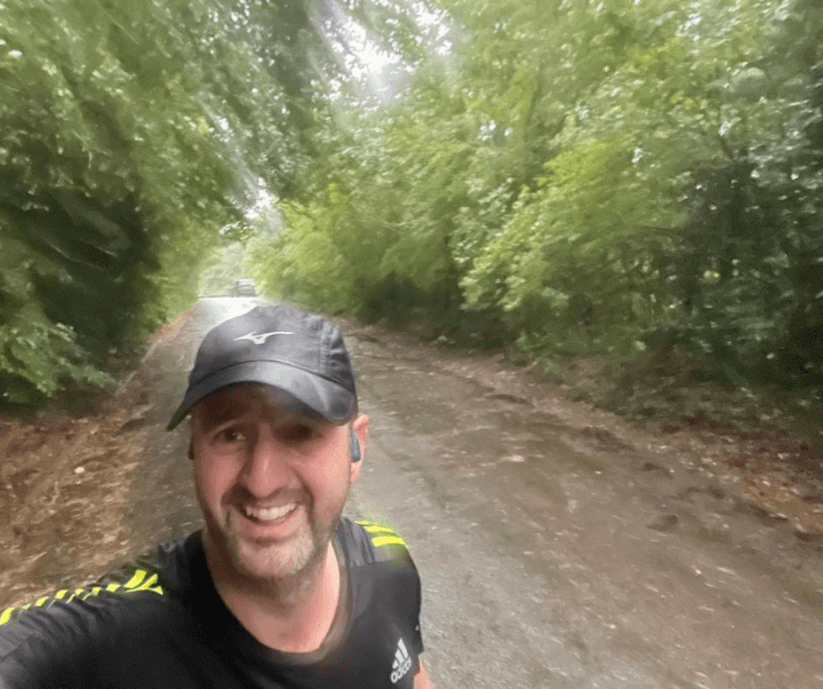 Rachel
Rachel is currently enjoying a two week break away from work in the sunny country of Spain. However, it has not stopped her training and she is determained to split her time between sunbathing and getting miles in her legs ahead of the big day. Rachel documented her most recent 10 mile run on Instagram: 
🔥10 miles 🔥
I'll do it slowly but I'll get it done ✅
Running in Lanzarote is hard 😅 I'm such a comfort runner. I like running the same routes over and over but obviously I don't know the road here. I'm enjoying running and exploring more here but it's hard work.
I love running in -1 °C/-2 °C weather so this 25°C is KILLING ME ! Although I'm REALLY hoping that this training will make my cooler weather training much easier.
Nearly gave up at mile 3 as I haven't been too well the past few days but continued through.
Just before that, Rachel took to the trails in Lanzarote - which was a slightly more difficult experience!
I HATE trail running - not really sure why, I just like running on roads. I decided to run along the coastline in the other direction to what I ran the other day and it's allllllllll up hill and TRAIL.
The sun comes up at around 7am here which is really weird. So I had to run with my phone torch on while trying to navigate my way on a cliff edge 😅 one foot wrong and I'd fall off. Very slow and hilly 6 miles this morning. I really enjoy running on holiday - but I'm currently on a diet of sex on the beach (not the good kind) and wine - so that not making it easy !
There's something so peaceful running on your own on the cliff edge though - there was no one about and it was sooo quiet.
Rachel returns from holiday towards the end of this week and will be straight back into the final month of training!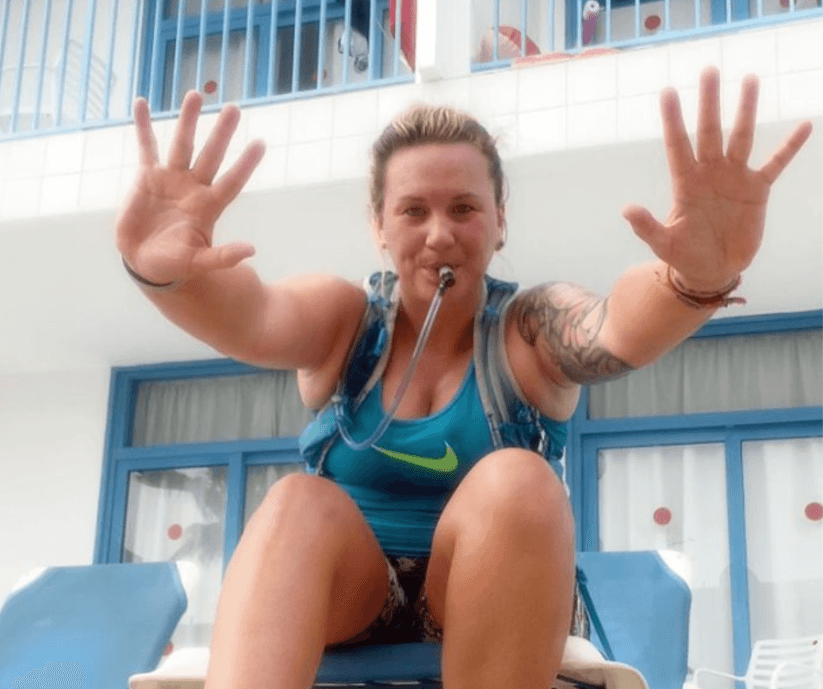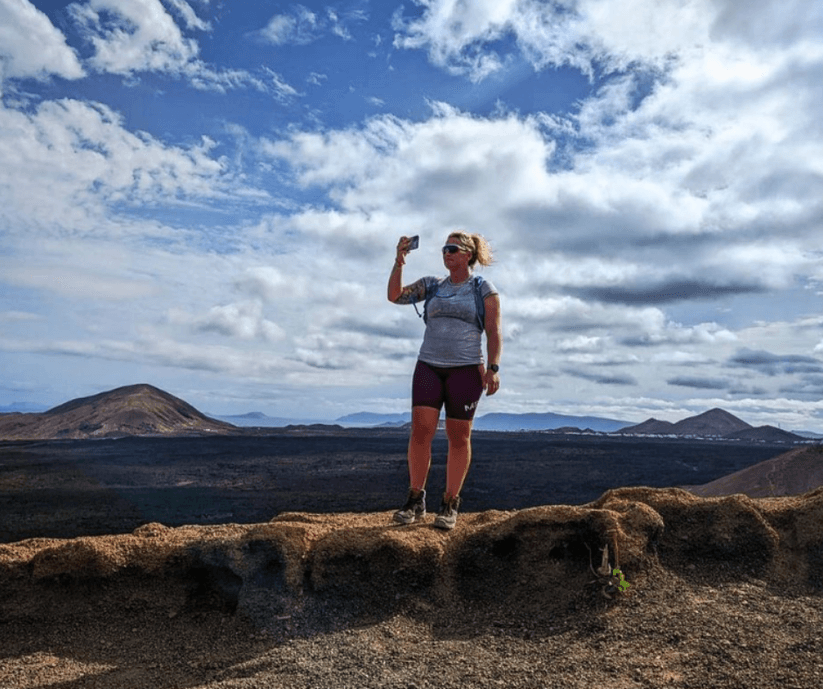 A massive thank you!
The team at Raccoon would like to say a massive thank you to the brands who have been supporting Rachel, Nathalie and Mike so far through providing kit, nutrition and advice.
A massive thank you to:
Craft Sports Wear
Ronhill
Mizuno
Tailwind Nutrition
Runderwear
Another massive thank you to brands that have sponsored the trio so far:
Pilates for Runners
BP3 Underwear
Ronhill
RaceNation
Scott Sports
E10
Polar
Pulseroll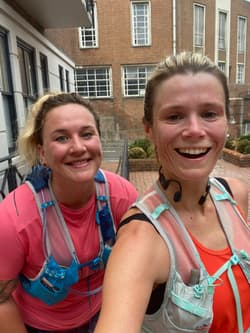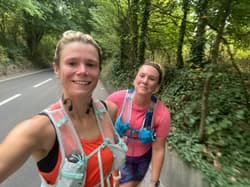 ---
How can you support?