22 December, 2021
Lowland Rescue: The ultimate outdoors volunteering
There are Search and Rescue teams throughout the UK, including dog teams, and they're ready to venture out in all weathers – day or night – whenever the call comes. Jenny-Anne Dexter talks through her experiences volunteering for the Sussex Search & Rescue.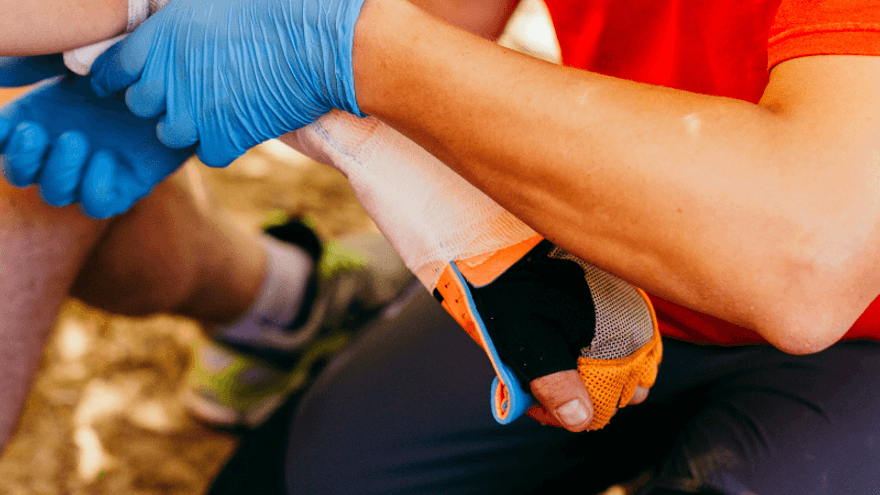 I'm hiding in a bush in the darkness and it's pelting down with rain. I'm having the time of my life. I'm also doing something pretty important.
It's a bit of role play. Sadly no costume necessary though, which is the only thing I think would make it even more exciting. I'm a pretend 'misper', aka a missing person. I'm playing the part of a young(ish) woman who hasn't returned from an afternoon hike in the local forest. Time is of the essence as it's close to freezing and my character has left home without her vital medication.

There are about 50 members of Sussex Search and Rescue looking for me, while they practice their vital life-saving skills. Teams have been deployed to thoroughly search the area, coordinated by a search planner and comms manager, who are safety tucked away in a response vehicle nearby, mapping our every move.
There are Search and Rescue teams throughout the UK, including dog teams, and they're ready to venture out in all weathers – day or night – whenever the call comes. Possibly a little surprising is the fact that they're all registered charities, also tirelessly raising funds to keep them operational so they're available when and wherever needed.
Around half of SUSSAR, as they're known, have backgrounds in the emergency services or armed forces, but the rest are regular people who want to do their bit and have completed the lengthy and rigorous training required to join as a search technician. Recruitment and selection only takes place once or twice a year and no special skills are required, though a love (or tolerance at the very least) of the outdoors, rain or shine is a must. And of course, an ability to deal with stressful situations.
The reality is that when you're on call, you're looking for someone who's very likely in distress, injured or even deceased. Search teams are deployed to look for the missing, but the reasons that people go missing are understandably wide-ranging. Often it's a dementia sufferer that has disappeared unexpectedly, or someone in mental distress for whom welfare concerns have been raised. Less often it could be a missing hiker or someone with medical issues who needs to be found urgently.
The searches are challenging and emotive, but they're also exhilarating, rewarding and confidence-building. Teams have a thorough recruitment process that ensures you're right for the job – mentally and physically. Training with SUSSAR takes place fortnightly, role-playing likely scenarios and practicing key competencies such as first aid, navigation and communication.
Some teams have specialist groups such as bike and water teams, and there are also opportunities to add extra accreditations such as Advance First Aider and Flood First Responder. The opportunities are legion.
So, if you're looking for more than just a bit of time outside and active, or simply curious to know more about these incredible volunteers, read more about Sussex Search & Rescue or better still, join your local team and get out there. This is extreme time outdoors with life-changing possibilities.
Author: Jenny-Anne Dexter is a full-time life enthusiast, who likes to say yes to the abstract, the sublime and the ridiculous. A bog snorkeller, trail runner, year-round dipper and sometime cage fighter, she's currently deciding on which will be her first and only marathon...
---
Outside & Active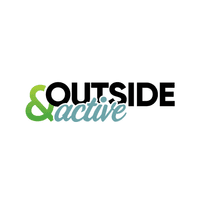 Outside & Active is the home for those who love the outdoors. Our mission is to inspire, inform and educate people about being active outdoors in a fun, safe and sustainable way. We provide inspiration, kit, tech and advice on adventure, camping, climbing, cycling, hiking, running water and winter.
Related Articles
Most recent articles by Outside & Active
Most recent articles in ADVENTURE
---