10 February, 2022
EN Awards in touching distance for National Running Show and National Snow Show
The National Snow Show and National Running Show Birmingham have both been nominated for awards at the 15th annual Exhibition News Awards. Read this article for more information on what each are in the running for.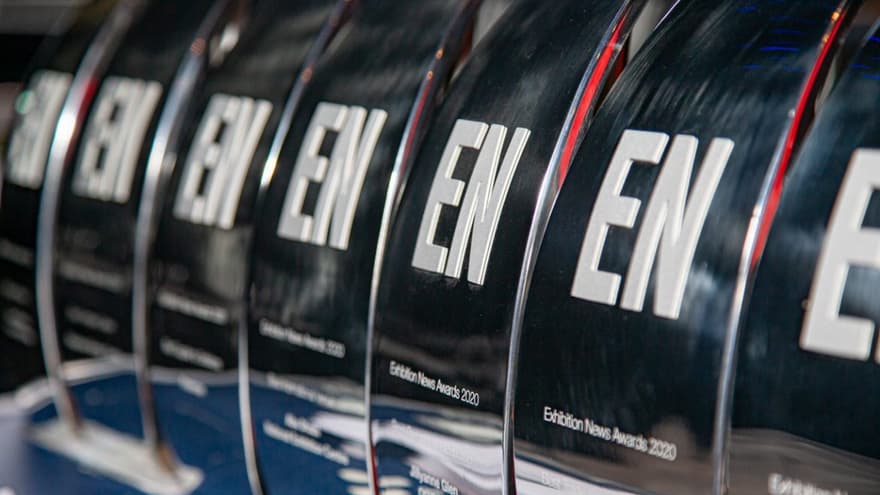 The Exhibition News Awards returns for its 15th annual ceremony this year and promises a not-to-miss evening. Two events that Outside & Active have covered in recent months, The National Running Show Birmingham and The National Snow Show, have both been nominated for the coveted awards in recognition of the success of each event.
After the resounding success of the 4th Annual National Running Show Birmingham -attracting almost 20,000 runners to the NEC over a weekend – the show has been nominated for the coveted, Best Consumer Show Award. This award nomination recognises the hard work put in from staff to produce the event which then became whole by the thousands of amazing runners who attended over the weekend.
An amazing speaker lineup including Lord Seb Coe, Derek Redmond, Scott Jurek, Jonnie Peacock, Jenni Falconer, Damian Hall, Kadeena Cox, and many more, complimented the amazingly long list of exhibitors and brands which vistiors were able to speak to in a face to face envorinment. As well as this, there were a number of interactive features at the show such as The Treadmill Training Zone, Nutrition Zone, Sweat Zone and many others which allowed runners to get active over the weekend and leave feeling inspired.
The National Snow Show headline feature, The Snow Dome Ski Slope, has been nominated for Best Feature Area at the 15th Annual EN Awards event taking place this March. The award nomination recognises the incredible effort from The National Snow Show and Snow Dome team to bring the Ski Slope to almost 10,000 visitors that attended the launching consumer show back in October. The show promised to bring together the Snow and Ski community under one roof after 18 months of difficulty for the industry – and absolutely delivered on all fronts.
We look forward to the Exhibition News Award Ceremony on the 18th March where all fingers acrossed that both shows come back with the awards they have been nominated for.
---
Outside & Active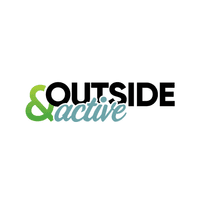 Outside & Active is the home for those who love the outdoors. Our mission is to inspire, inform and educate people about being active outdoors in a fun, safe and sustainable way. We provide inspiration, kit, tech and advice on adventure, camping, climbing, cycling, hiking, running water and winter.
Related Articles
Most recent articles by Outside & Active
Most recent articles in RUNNING
---