The Cornish running apparel brand launched earlier this year with a modest offering of staple athletic and casual kit, that let the running do the talking. This season, they're bringing new designs and new technologies to their performance clothing, with reflective details and more dialled in fits for both women and men.
Designed for runners
Sam Downing, founder of the brand said 'The aim for this collection was to maintain our simplistic, retro approach to technical clothing, whilst allowing runners to feel safe running at night and go noticed in a race environment.'
This is clothing designed around the runner and their needs. With the nights drawing in and temperatures dropping, runner's start to reach for their long sleeved tops and high vis. The new men's and women's long sleeved tech tees do all of that with sweat wicking fabrics to help regulate your temperature and reflective details for safety in the long, dark training hours many runners will likely be bound to until the Spring. The men's long sleeved tech tee, featuring a retro graphic on the chest, comes in a choice of black or white, with the women's coming in two black options with reflective details on the front, back and down the arms.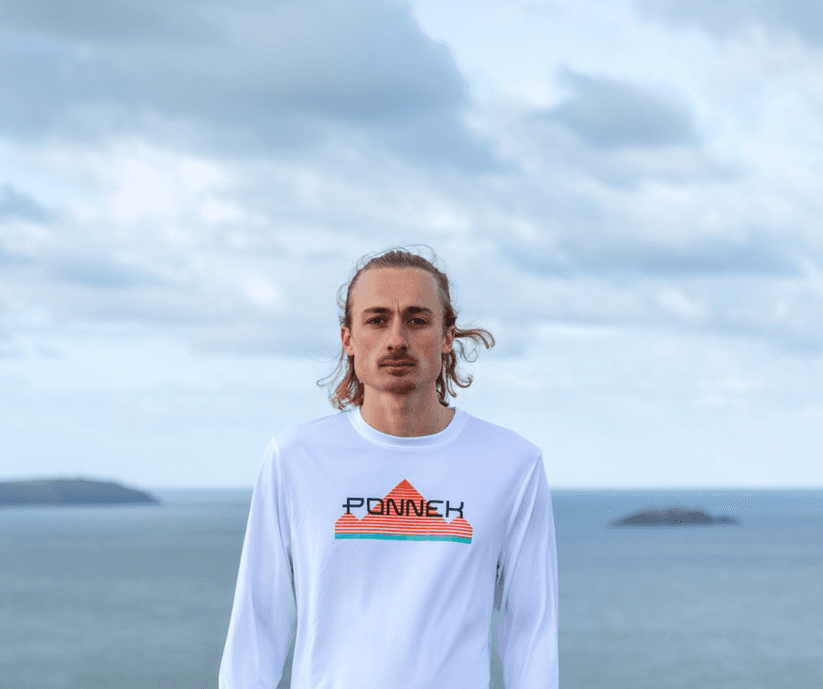 Find your style
With autumnal winds bringing chilly morning runs and colder nights, some runners might be switching out their shorts in favour of the comfort a pair of leggings can bring. Ponnek's new women's leggings bring warmth, storage and safety with stretchy pockets for your phone, keys and gels as well as further reflective details down the leg.
Perhaps the most exciting new piece of kit is the Ponnek's new technical running sock, coming in a choice of two colour ways. This is a real step ahead for the brand offering a sock capable of competing with the best in class, while maintaining their retro styling. Crew length, light compression and bold colours, these socks will fly.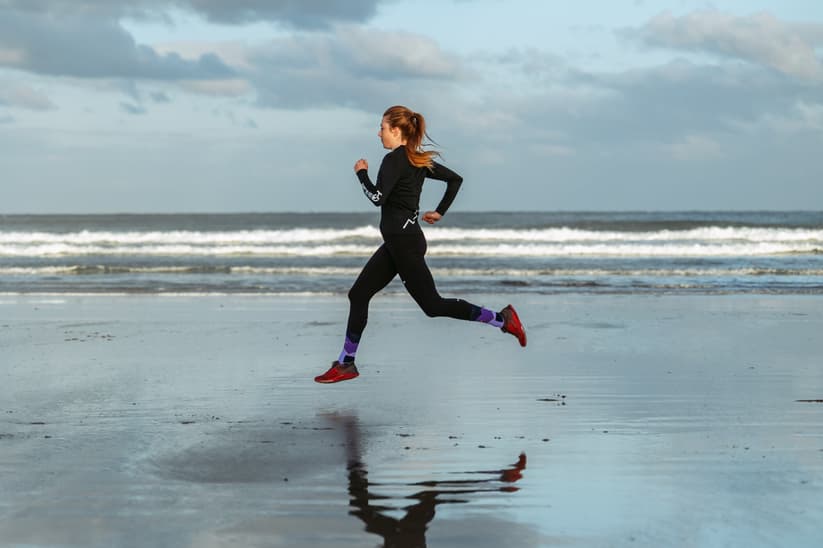 Ponnek Autumn Winter 22, launching October 1st
Find out more about Ponnek and shop now by heading to their website.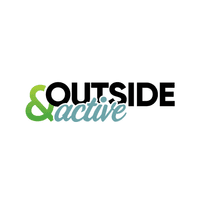 Outside & Active is the home for those who love the outdoors. Our mission is to inspire, inform and educate people about being active outdoors in a fun, safe and sustainable way. We provide inspiration, kit, tech and advice on adventure, camping, climbing, cycling, hiking, running water and winter.