It may still be sunny but there's a definite nip in the air. The nights are drawing in and by teatime we're glad to grab our woolly pullies.
Autumn is the best time to get in the saddle - whether you're riding a bike or a horse!
Early mornings are shrouded in mist but there's still some sunshine to soak up…and in our book that makes it the best time of the year to enjoy the great outdoors from the saddle (whether you're a rider of horses or a rider of bikes.)
When it comes to horse riding and cycling there's nothing like the rustle of fallen autumn leaves to spark up nostalgia. Rich, rusty colours, the low sun filtering through the trees and piles of leaves to kick up add a whole other appeal to escaping into the countryside.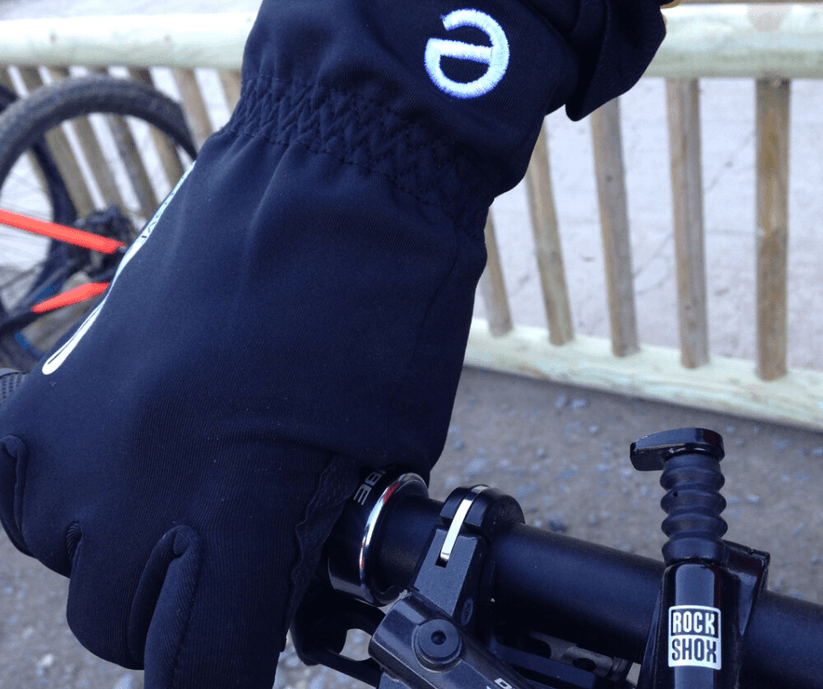 Heading out horse riding in autumn has all sorts of advantages over summer horse riding.
The cooler weather means that an energetic hack is much less sweaty for you and your trusty steed and there are none of the midges, bugs and flies usually associated with the summertime… or the associated sweet itch. The ground is a little softer so gentler on your horses' legs too.
Autumn brings a whole new host of horse-riding opportunities. If you're a beginner, it's much nicer riding in the school without the sun beating down and if you're a more experienced horse rider, hunter trials are a great way to enjoy the season from the saddle.
If you live out in the country and own a horse then it's a good time to befriend a local farmer and make the most of a ride across their cleared fields. The hiking trails that are often teeming with tourist through the summer are quietening down now too so search out those with bridleways and make the most of them. Similarly the UK's woodland trails are beautiful now so it's a great time to venture somewhere new - maybe a National Park with your horse box for a day or two?
Competitive long distance horse riding events are happening all around the country now - great fun if you like a hacking for 5 miles or more.
Chillier air can mean chilly fingers so it's a good time to check out your horse riding gloves and make sure they're up to scratch. eGLOVE specialise in horse riding gloves for hacking out, show jumping or simply hanging about at the stables - all with fantastic grip. They can be easily laundered and feature mobile phone friendly finger pads so you don't need to take them off to call, text or take a photo.
If your kind of riding is the cycling kind, Autumn is nothing short of brilliant.
As the hours of daylight start dipping, a good blast on the bike in the fresh air helps keep winter blues at bay by boosting endorphins and potentially overcoming the onset of SAD (Seasonal Affective Disorder).
If you ride regularly throughout the Autumn, you'll get to see the leaves turn from green to gold. Cycling gives you the opportunity to experience the seasons changing and there are cycle trails through some of the most beautiful National Parks in the Country.
There are fewer people out and about in the Autumn so peace and quiet for you and your bike is easy to come by. The fact it's cooler means there's a lot less sweating and resulting fluid loss to worry about too. The hedgerows are packed with blackberries so you can grab a snack on the way - or fill your panniers with foraged autumnal treasures.
It's a great time of year to try out a cycling event - there are loads to choose from.
Cyclo-cross is muddy and fun (a lot like moto cross but on a bicycle) or there are plenty of Cycle Sportives (competitive road races of various distances and levels) happening all around the country which you can get involved in whether you're a wobby beginner or expert cyclist.
The chill in the air might bring blue fingers, but you can enjoy snug, sweat free palms and mobile friendly fingertips if you invest in a pair of eGlove cycle gloves this season. Highly rated and available in a wide range of colours, there are gloves tailored for mountain bikes and road bikes - as well as their super warm winter gloves.
eGlove love the Autumn and are looking forward to seeing their gloves getting out and about all season long. 
They're also looking forward to enjoying the additional perks of Autumn outdoor exercise… the large mugs of hot chocolate afterwards. Yum. Happy Autumn - see you outside.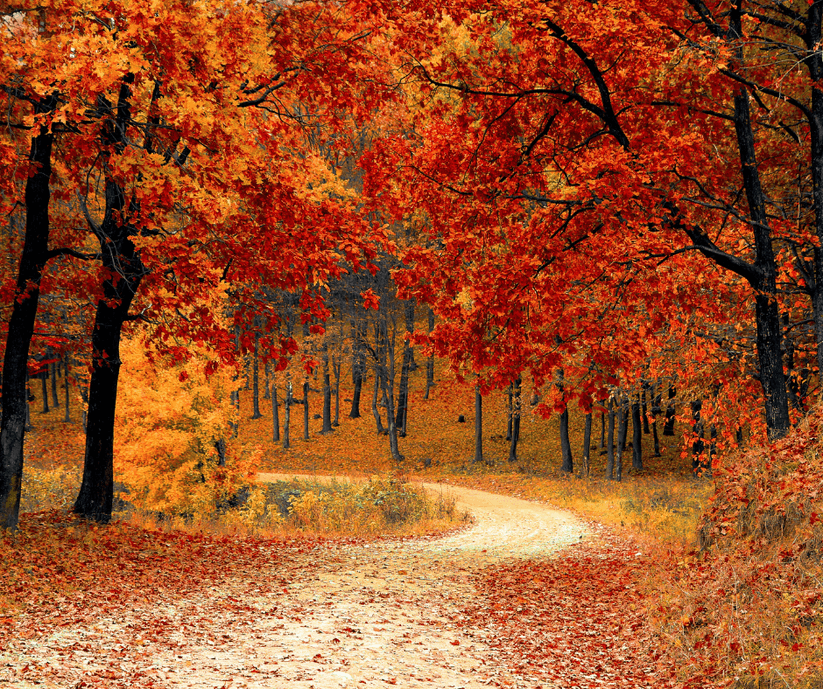 eGLOVE
Our range of eGlove sport-specific gloves have been developed with complete focus on the end-user.
The business was kick started in 2009 when founder, Neil struggled to use his iPhone on a mountain in minus 20 degrees.
Having spent his whole life in sport from British Kart Champion through to Running, Triathlon, Ironman, Back Country Heli-Skiing and Cycling, Neil wanted to develop sports gloves that truly performed but which also firmly embraced mobile phone technology (or at least allowed the user to call, text or take a selfie whilst wearing them).
James joined Neil and product design, testing and development began. Six months later and the first eGlove for running was launched, followed by gloves for riding, skiing, golf - and just keeping your hands toasty warm. Neil decided to leave eGlove in 2015 to pursue other interests (although he still keeps close to the business!) and James was joined by his Ultra Runner wife, Nikki.