9 February, 2022
An expert in running recovery
Do you struggle with your recovery after a run? Check out this video from the National Running Show and Pulseroll in which experienced ultra runner and adventurer Jenn Gaskell gives an insight into her recovery process.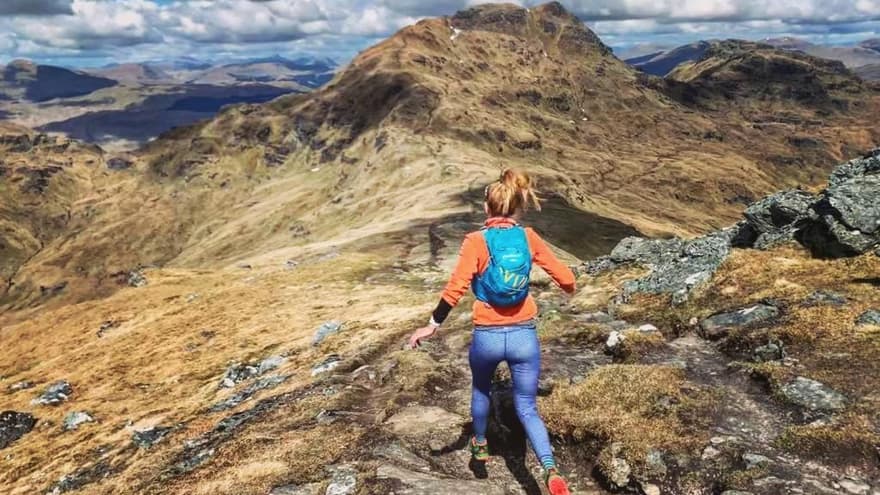 We all know that getting out and going on that run is great. However, what we seldom think about is that vital part afterwards - recovery. It's so important, yet so many of us just blindly ignore it and pretend that we will be okay and not get sore. Very often the plague of soreness comes a couple of days later.
Well, it doenst have to be like that. There are ways to make recovery easy, fast, and fun. Don't just take it from me, take it from expert adventurer and ultrarunner, Jenn Gaskell. Jenn has a number of ultramarathon races and records under her belt, she has completed 3 Tor des Geants, UTMB, the Dragon's Back, and holds the fastest known time for the 300 miles route across San Francisco Bay. So often in these challenges, she has to run on back to back days and so needs to recover effectively in a short period of time.
She shares her top tips and Pulrseroll products which have helped her, and can definitely help you, in the latest National Running Show live interview.
If you are in dire need of some running recovery tips, then this is the video for you. Click here to watch.

---
Outside & Active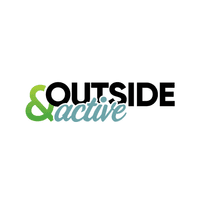 Outside & Active is the home for those who love the outdoors. Our mission is to inspire, inform and educate people about being active outdoors in a fun, safe and sustainable way. We provide inspiration, kit, tech and advice on adventure, camping, climbing, cycling, hiking, running water and winter.
Related Articles
Most recent articles by Outside & Active
Most recent articles in ADVENTURE
---