Wanting to get out running with your toddler in a buggy, but not sure where to start? Read our top tips to help you both get the most out of the fun sport that is buggy running.
After a few years of running with my kids in a single buggy, then a double and now back to a single running buggy, I've learned a few things that can hopefully help you on your buggy running journey.
Have fun
It can be hard running with a toddler in a buggy. Not just the physical art of running, but keeping them entertained with them wanting to get out and walk around and maybe even throw their toys (literally!) out of the pram. I learnt this with the most recent addition to my family and once she started to walk, she actually wanted to run when we "go run now?" So, my training changed.
When possible, we would run together before I started "my run" so that she would tire out a little bit and I could then do my full session, but it's not all selfish – she can actively requests "we go run now" so it's helping her see the enjoyment of running together as well.
No Pressure
Especially if you're just starting out in buggy running and as you're getting into the swing of things, don't worry about how fast you go, what your PB was before or anything like that. Take off all the pressure and just enjoy your runs with your little one(s). Your running form changes slightly, you might get some aches and pains from holding the buggy one handed (you should alternate hands for this very reason!) so just relax as you start your buggy running adventure and enjoy this time being outside and active with your little one.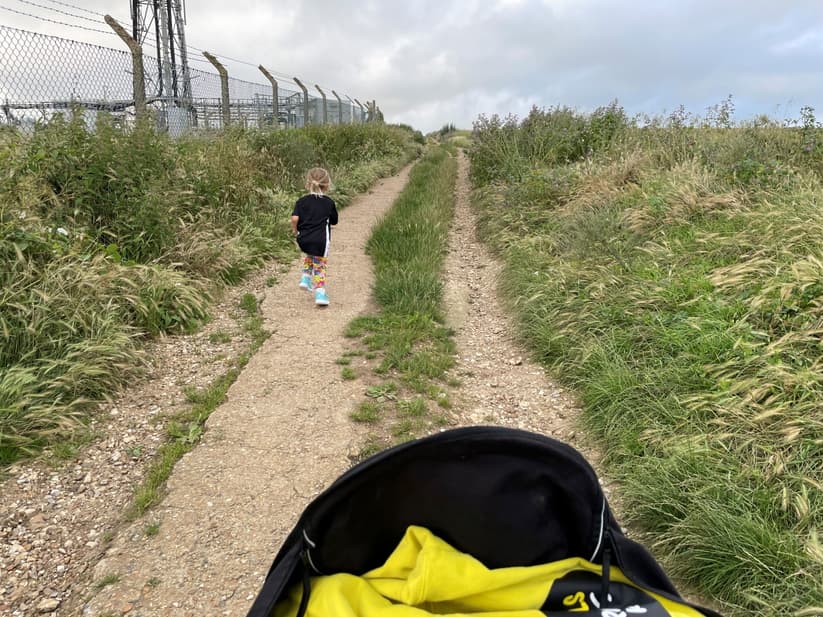 It's not all about you
Ok, so selfishly, it is about you… you want to go for a run, you want some clear headspace but remember if you're little one isn't used to being in the buggy as you run your run, it can take them a little getting used to as well. So just like potty training…be patient, listen to your co-pilot and build up your buggy time together.
Join a group
There's a plethora of online groups as well as local groups that will welcome you with open arms. I didn't know buggy running was a thing before I started with my second born, but after seeing a few others at a local parkrun we started our own regular weekly meet ups. It not only helps with your own motivation (not wanting to let down a pal), but it can give your minipal a nice distraction running alongside someone else or honking their airhorn every time they try to overtake you, which means you get a bit more solid time running and more fun and games with your co-pilot.
This is a really great Facebook group I'd recommend joining.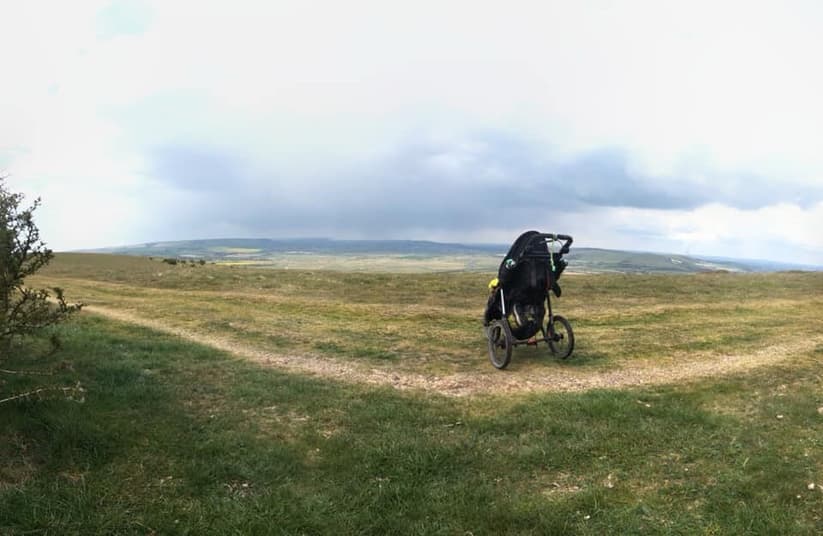 Be prepared
Not to sound all boyscouty on you, but do check the weather and carry spares. You may set off on a glorious 10km run heading east to the sunrise but, as you turn round to head home, you may have not noticed the gentle breeze guiding you on your way out, only to return and what could be best described as pushing a shipping container through a wind tunnel for your journey home.
And as for spares, always always always carry either a puncture repair kit or spare inner tube (and pump!) somewhere on your buggy (and know how to change a wheel!). Speaking from firsthand experience, I had one heck of a long walk back last summer in 20+ degrees sunshine with a flat tyre and was thanking my lucky stars that I had some cash in my bag to distract babygurl with an ice cream on the long walk home!
Be a multi-tasker
We don't just have weather and flat tyres to contend with though, we're running with a toddler right? Make sure you are well stocked with toys, drinks, snacks or whatever your co-pilots penchant of choice is to help keep them distracted if you need to on your runs. I always have an extra snack or a drink hidden away, just in case I need it to push through the final kilometres back home. Be careful if you're feeding them on the run – we normally stop to snack as we don't want to perform the Heimlich maneuver mid run.
If not already, you will soon become a great multi-tasker offering a drink or toy between singing nursery rhymes on your run 😉 It does wonders for your cardio skills.
Most of all, don't forget to enjoy it. I hate to think about the day when I can no longer push my babygurl our buggy, so embrace it and have fun together.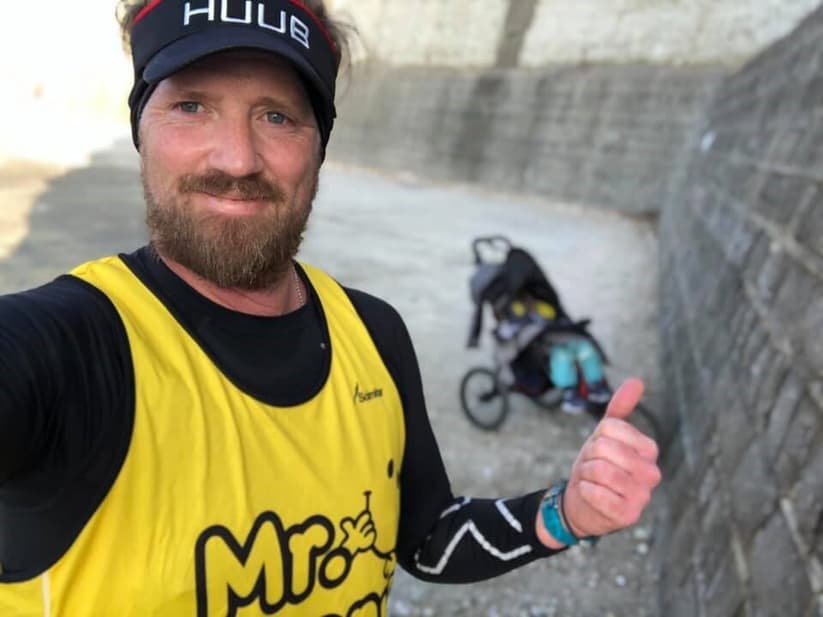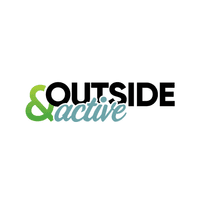 Outside & Active is the home for those who love the outdoors. Our mission is to inspire, inform and educate people about being active outdoors in a fun, safe and sustainable way. We provide inspiration, kit, tech and advice on adventure, camping, climbing, cycling, hiking, running water and winter.