Let it snow!
I had visited the WWII Wellington Bomber crash site (Waun Rydd) in the Brecon Beacons several times previously, but had always hiked there from the Talybont Reservoir side. This time I would be joining a small group of walkers from the Blaen Y Glyn Isaf waterfalls to the same destination, led by a lady who was familiar with the route and well versed in mountain safety. And boy was I glad. Although there were signs of snow and ice thaw all around at the Blaen Y Glyn Isaf lower car park (there are two car parks, we couldn't get to the upper car park due to snow and ice on the hill roads), the further up the trail we went, the snowier and more wintry the scene became. By 600m visibility was down to a mere 5m at most. Although I had my Silva compass on me and a general inner sense of where we were heading, it was most confusing and a wake-up call that in these mountain conditions it's extremely easy to get disorientated.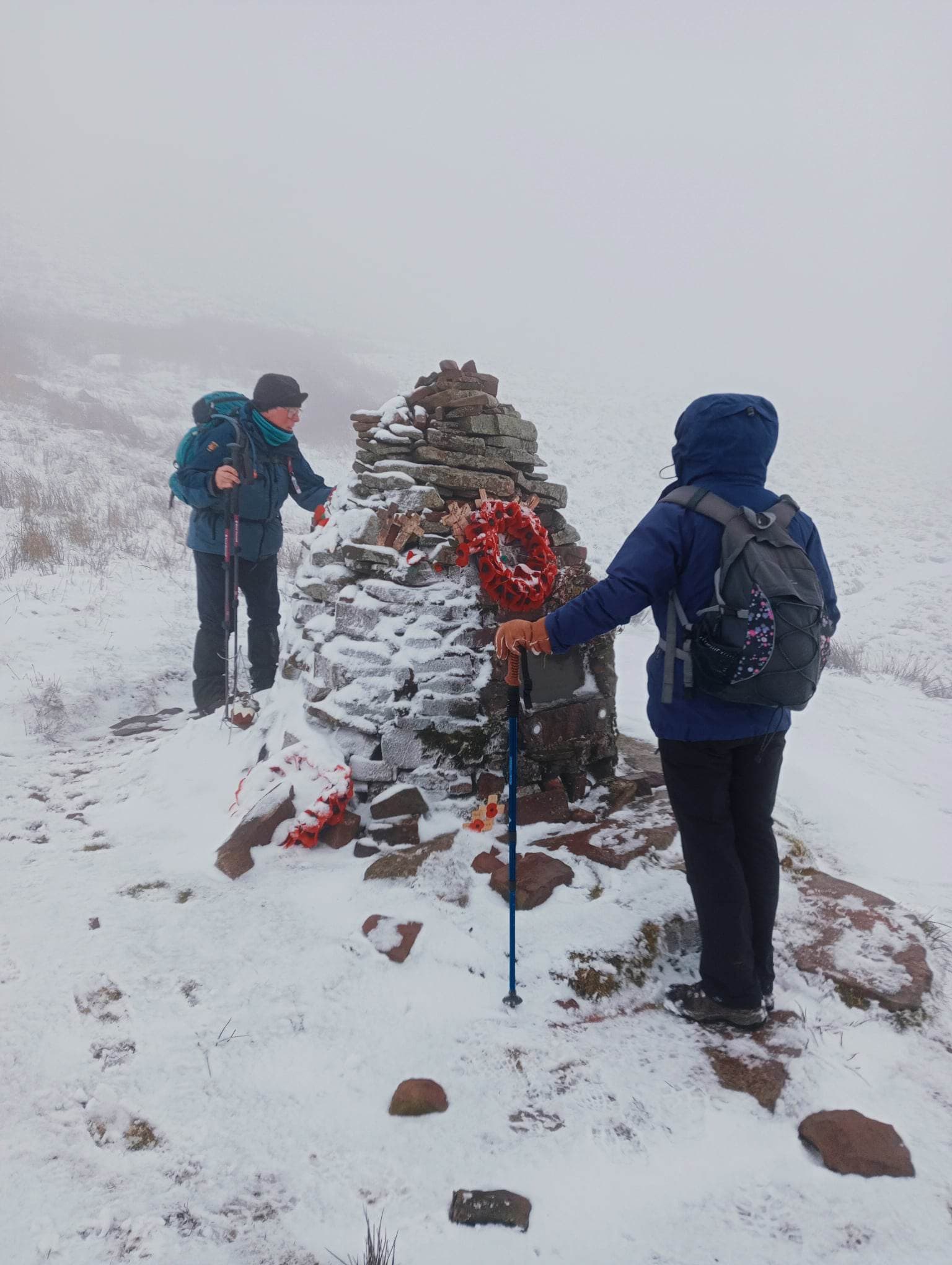 The micro crampons I had over my walking boots were a mixed blessing on this occasion, when I discovered that they work best when used on dry snow and ice. They provided excellent grip on the slippery ascent from about 600m and through the snow-covered path across the ridge, but as soon as we hit wetter snow on the slopes on the return descent to Blaen Y Glyn, the snow was collecting in massive clumps around my spikes at an alarmingly frequent rate thus adding to ankle twisting and slipping risk. My advice, micro crampons are ideal for dry snow and icy surfaces, but a liability on slushier, wet snow terrain.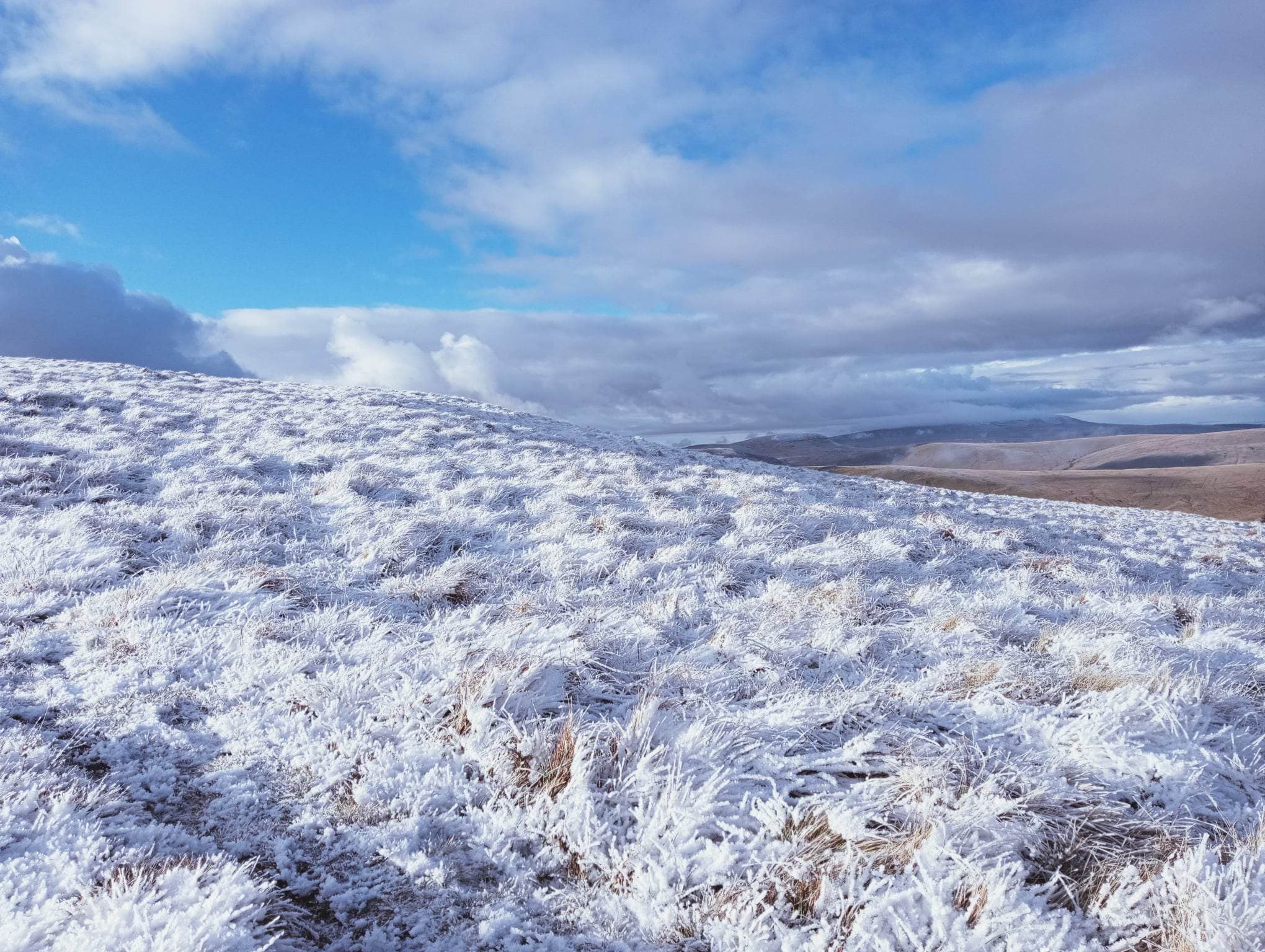 A warm Welsh welcome awaits
As soon as you open the main entrance door to the Tai'r Bull in Libanus (on the A4670 not far from Brecon) this cosy pub greets you like a long lost relative with a big warm 'hug'. What a beautiful find this little pub is, full of cheer and Christmas warmth. This pub is the real deal, with old fashioned horse brasses glowing around the fireplace, genuine bar staff and a sense of bonhomie often absent in big pubs, where there is a high staff turnover and mass produced, identikit menus.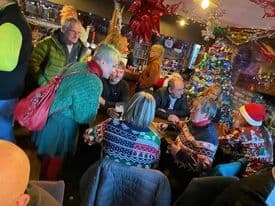 Forty-two of us, from the hiking group Mountain Medicine (a Facebook group page if you want to join), met for a fabulous Christmas lunch at the Tai'r Bull, to celebrate each other's company and toast a hugely successful year of walks all over the Brecon Beacons and further afield around Wales and the coastal paths. This group is for all levels. Some members are quite experienced, others are novices and glad to be part of a group that arranges walks suitable for a wide range of capabilities, from total beginners to those who want to try wild camping or venture out into the night for a spot of navigation by head torch. The group was founded by Phill Warren and Janine Lewis, the ethos of camaraderie and enjoyment bond us all, whatever our hill walking experience.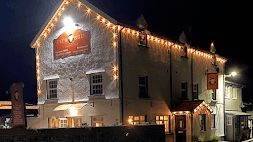 It was no mean feat for the staff at the Tai'r Bull to serve all 40 plus ravenous walkers, but they did so with aplomb and good cheer! Rosy cheeked and replete after a satisfying lunch of lasagne, chips and salad (some had curry and rice, and vegetarians are welcome!) we regaled each other with hiking stories and chatted about forthcoming trips planned for 2023.
Be prepared – be warm and dry
Make no mistake, being prepared and appropriately dressed for a winter day hike like this is key to enjoyment when temperatures are cold and rain is a distinct probability! Luckily, these days reasonably priced waterproof jackets and trousers and basic breathable fleecy layers are available on the high streets, both instore and online, very often at discount prices, which seems to be the norm these days. Even the most experienced walker will tell you that stopping mid-walk to peel off a layer is not uncommon, because they know very well that if you build up a sweat then stop for a minute or two to rest, bone chilling winds can rapidly cool you down to mild hypothermia levels, particularly at this time of year and especially when you are on top of a big hill!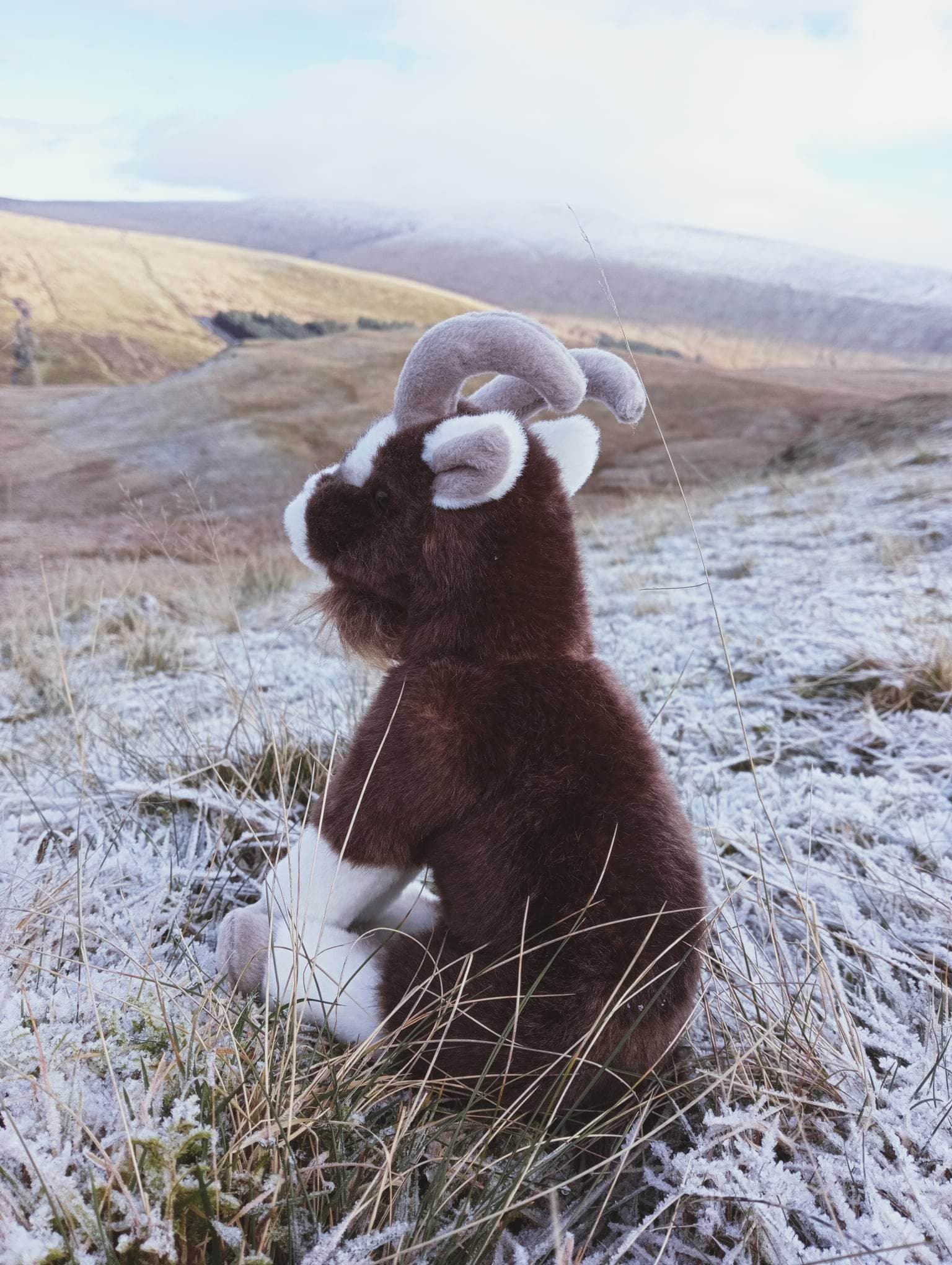 My top three essentials for winter in the hills:
Waterproof jacket and  trousers – high street outdoor stores/online stores are reliable for these
Fleecy layers - you can get great bargains at discount prices.
Warm gloves and a thermal hat – these make a massive difference to comfort and warmth
As the saying goes, a successful day's hiking is one where you arrive back home safely!
Happy Hiking in 2023!