22 December, 2021
Five top tips for safe winter hiking
The cold months are glorious. Popular with photographers and wildlife watchers alike, it's the time of year that was built for hiking to remote zeniths and seeking out silent landscapes. But it's vital to stay warm – preparation and planning are key to ensuring your hike doesn't become an ordeal.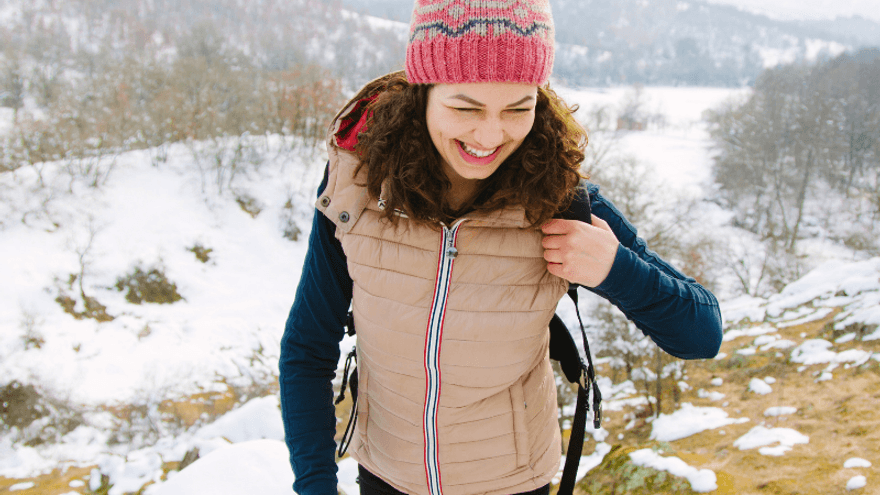 Don't scrimp on a flask
A properly insulated flask makes all the difference when you're out for several hours. Anything too cheap will expunge heat quickly, so the key is to get something lightweight but also efficient in maintaining internal temperature. A vacuum-sealed flask will make all the difference – they've available from all outdoor stores (as well as supermarkets) and you still can't go wrong with a Thermos.
Keep moving
By all means, take in the views, enjoy the solitude and enjoy some moments of contemplation, but avoid the urge to rest for long periods as your core body temperature can drop very quickly this time of year. Once your core temperature drops to 35c, hypothermia can really take hold. Do you know the signs and what to do? Take five minutes to read up before heading out.
Worship the sun
It's likely to stay perpetually cold until at least March, but it'll always get colder once the sun goes down. A drop in temperature can often be significant as 6-8c within a couple of hours. By researching daylight hours and your planned route correctly, you should avoid being out later than planned and caught short by unexpected darkness. But take a torch anyway – you never know!
Don't get wet!
You might not be planning to get wet, but it can happen. Most likely there will be unexpected rainfall, but if you're truly unlucky, you might find yourself with soaked feet or more from slips or trips. There are good and bad versions of 'waterproof' walking boots out there, but you could do worse than looking through Salomon's extensive range of outdoor footwear, to make sure you keep those toes toasty.
Pig out
Most important of all, take more snacks than feels necessary. Even if you're only planning a short hike, it's easy to underestimate just how many calories you're burning. Your body will also being trying to keep its extremities warm, so eat, eat, eat to help it maintain the energy levels it needs to keep you functioning. You can't go far wrong with dried fruits, nuts or homemade bakes, so be good with some bad snacks if you feel like it. You're earning it. These are my personal favourites.
Author: This Article was kindly written by Jenny-Anne Dexter. Check out a challenge she is undertaking.
---
Outside & Active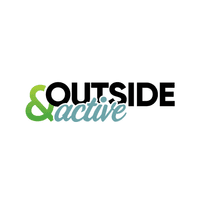 Outside & Active is the home for those who love the outdoors. Our mission is to inspire, inform and educate people about being active outdoors in a fun, safe and sustainable way. We provide inspiration, kit, tech and advice on adventure, camping, climbing, cycling, hiking, running water and winter.
Related Articles
Most recent articles by Outside & Active
Most recent articles in HIKING
---