21 December, 2021
Banff Mountain Film Festival Tour brings epic adventure to UK & Ireland!
The Banff Mountain Film Festival World Tour is back for 2022, bringing the latest action and adventure films to venues around the UK and Ireland.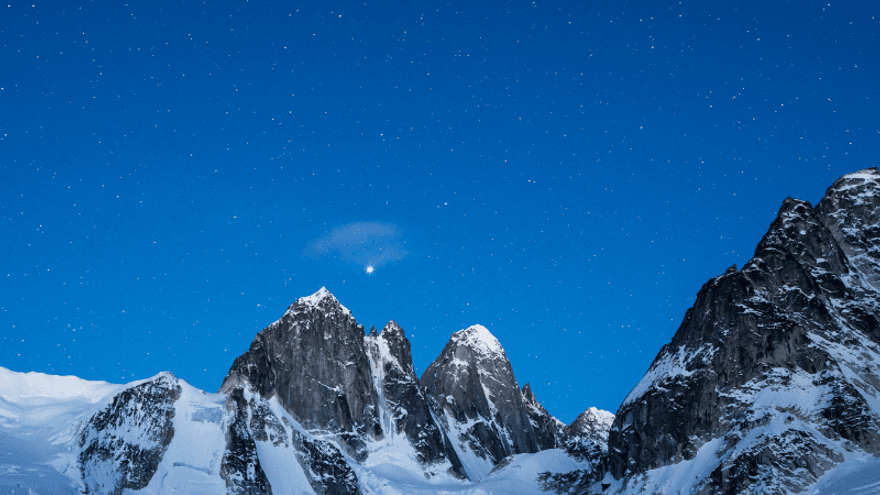 Starring intrepid characters, extreme expeditions and stunning cinematography, the tour features two new collections of inspirational films from the wildest corners of the planet. "We are so excited to be sharing these awe-inspiring new films with audiences around the UK and Ireland – up on the big screen!" says tour director Nell Teasdale. "As well as adrenaline-packed stories from the world's best adventure filmmakers, Banff events are a celebration of the great outdoors with a vibrant atmosphere – and we guarantee audiences will leave inspired to have an adventure of their own too." As well as thrilling films, each event features a free prize draw for outdoorsy goodies from the tour's partners.
Banff tour films are chosen from hundreds of entries into the Banff Mountain Film Festival, which is held every November in the Canadian Rocky Mountains. The UK and Ireland tour starts in Leicester on 27 January and finishes in Cambridge on 28 May.
Film highlights include:
Exit the North Pole
In 24-hour darkness and with temperatures down to -40, polar explorers Børge Ousland and Mike Horn attempt the unimaginable: a 1,500km ski expedition across the frozen Arctic Ocean, via the North Pole. With drifting ice and the threat of polar bears, this gruelling journey has been described as the boldest polar expedition of modern times.
Dream Mountain
Defying societal norms, elite climber Pasang Lhamu Sherpa Akita has had a trailblazing career, summiting K2, Everest and other world-class peaks. Life changed with the birth of her son, but Pasang decides that to be the best mother she can, she needs to follow her dreams again. Transcending expectations and returning to her life-long passion, Pasang attempts her dream mountain: a spectacular Nepalese peak called Cholatse.
Link Sar
The compelling story of the first ascent of one of the last great unclimbed mountains in Pakistan's Karakoram range: Link Sar at 7,041m. Avalanches and a 36-hour storm cause American alpinist Graham Zimmerman and his team to question their motivations and relationships, in an expedition that earns them mountaineering's most prestigious award: the Piolet d'Or.
The full line-up of new 2022 films will be announced in January.
For more information and to book tickets, see www.banff-uk.com
---
Outside & Active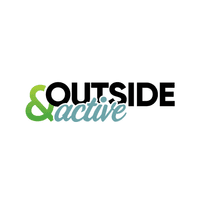 Outside & Active is the home for those who love the outdoors. Our mission is to inspire, inform and educate people about being active outdoors in a fun, safe and sustainable way. We provide inspiration, kit, tech and advice on adventure, camping, climbing, cycling, hiking, running water and winter.
Related Articles
Most recent articles by Outside & Active
Most recent articles in WINTER
---