It is becoming more and more common to see people fundraising for a chosen charity, and more often through the means of some form of running event. Due to this saturation, this makes it a particular challenge to receiving donations for your own dedicated course.
Add to the fact we are in the midst of economic hardship with a real struggle to keep up with the cost of living, some creativity is involved to ensure one can fundraise effectively. Not all fundraising involves having to sit at a computer and putting all your effort into Facebook or Instagram. So here are 5 tips that may help in ensuring you are getting the most out of your fundraising campaign.
1) Think like your charity:
One of the best ways to reach out to your supporters is by appealing to their hearts so that they can relate to it, and ensuring you communicate your charities message clearly.

Most charities have their own iconic events throughout the year so think about how you can help supporters connect with that charity. Charities will have spent significant time developing a particular image so where possible use their branding. Make sure you can speak passionately about your supporting cause. Promote it, and shout about it!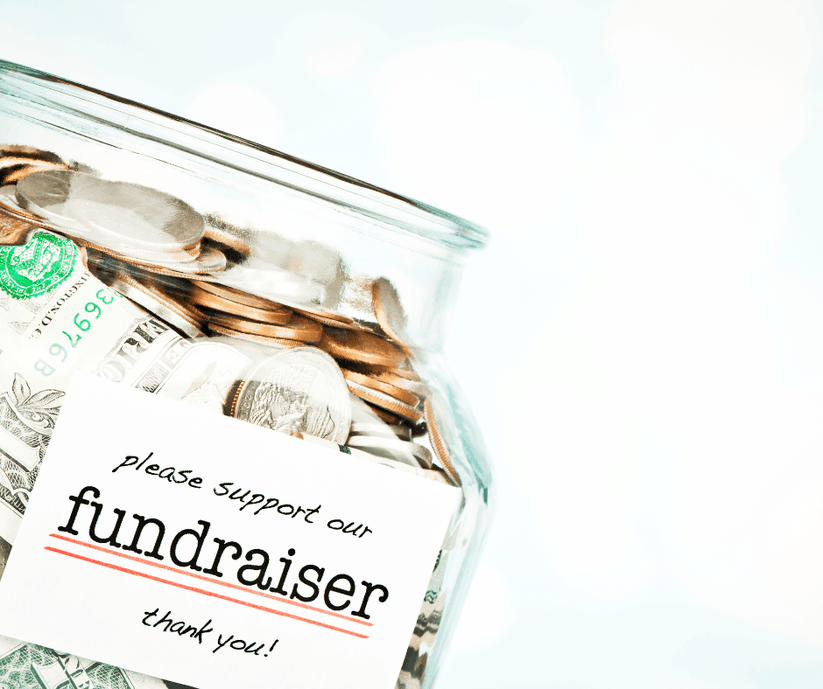 2) Promote your event at work:
Do you work for a large organisation? If so, then contact your Internal Communications Department and see if they will circulate your cause within a company newsletter. Develop leaflets and posters that can be distributed within staff rooms and eating areas. If you are supporting a charity that the company already supports, then ask if they will post about your fundraiser through social media as well as your updates and look to include it in external updates and via the company website too. This can aid any other bits you may do through work such as bake sales, raffles etc.

3) Utilise clubs, affiliations, and former contacts:
Reach out to any clubs or affiliations you may currently have and ask if they were like to support your cause. For my own personal efforts, I am running a series of different scale events that are organised from a mixture of smaller and more local organisations to larger organisations that have a greater reach nationally and internationally and have contacted each one individually. Each may be willing to support in different ways such as reducing the entry fee or promoting your cause via social media. Be willing to return the favour and become an ambassador for that brand. Many will appreciate the exposure.
Also utilise current and former contacts. For example, reach out to both your current and previous gym and inform them about what you are doing. See if they are willing to provide leaflets with a QR code at the reception area, place posters around the area. Likewise with any other clubs you may be a part of.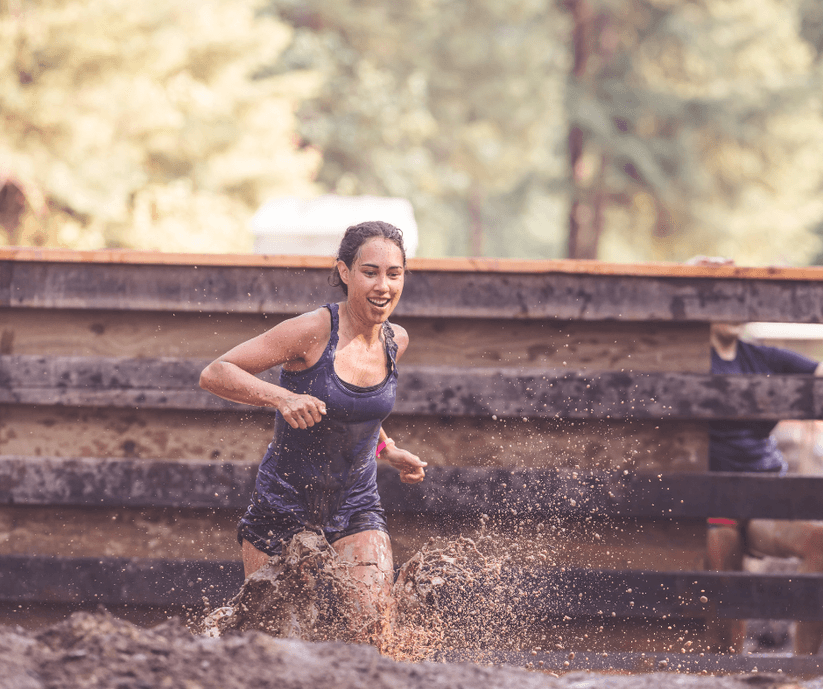 5) Local press:
Reach out to the local media! This may involve contacting your local newspaper and informing them about your cause and what you are doing. Provide a backstory to why that charity is close to you and why you are supporting it. Highlight what the charity hopes to achieve, and what the funding will contribute to. If they can run an article on your cause, then be sure to include your fundraising page so people can donate easily and where to track your progress and comms.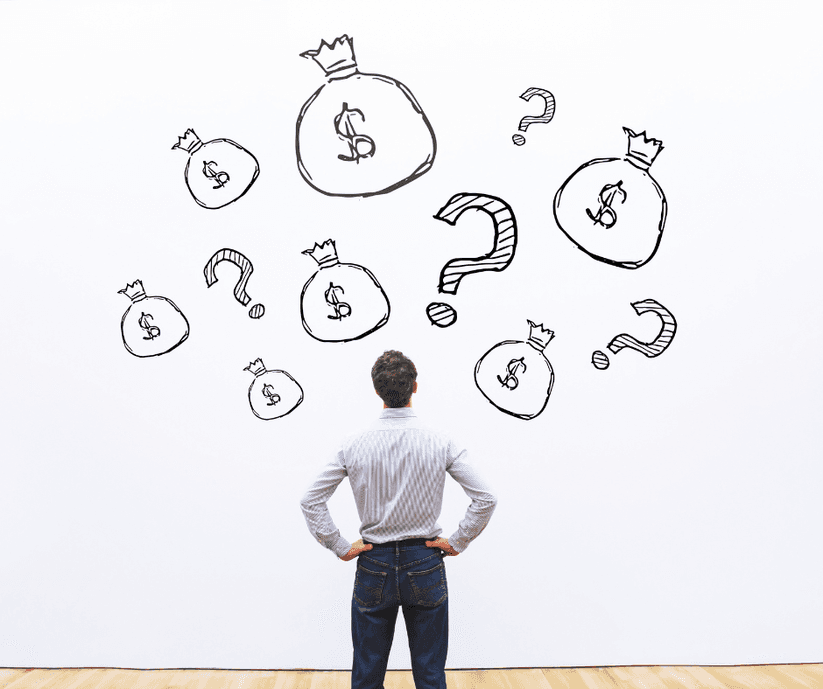 ---
Overall, remember to have a clear goal in mind before starting. This may sound obvious but by having a plan in place is the best way to ensure your fundraising campaign is successful. Ensure you have a clear understanding of the charity you are supporting, why you wish to raise the money, and the outcome it will have for the charity and your supporters. It may be time consuming, but you almost need to treat it like another job. Ensure you are dedicated to your cause and most importantly, enjoy the journey.
You can follow my fundraising journey by taking a look at my Instagram or heading over to my JustGiving page